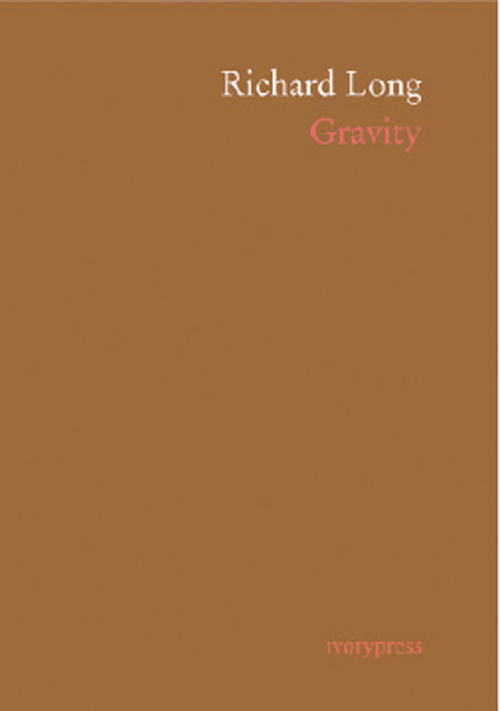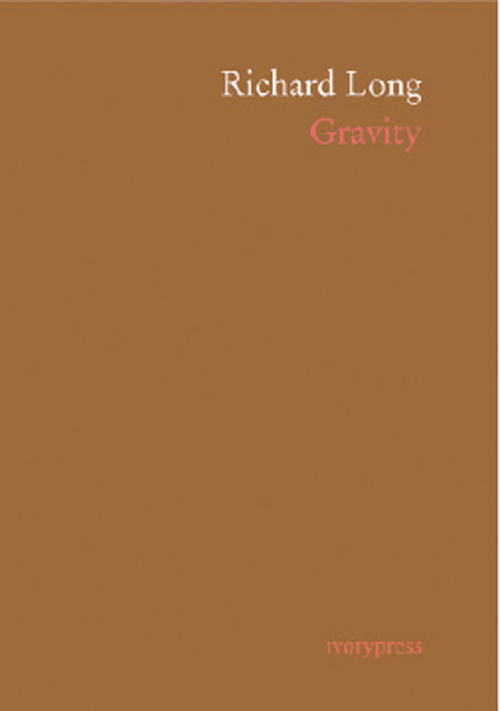 | | |
| --- | --- |
| Author | |
| Publisher | Ivorypress |
| ISBN | 9780955961397 |
| Idea Code | |
This publication includes 45 mud works by Richard Long, produced especially for the book and accompanied by texts written by the artist. Long, a sculptor, photographer and painter, is one of the leading figures in the Land Art movement that emerged in the 70's. His sculptures and walks, which sometimes lasted days and took him to remote areas such as the deserts of Africa, as well as Australia, Canada, Japan, Switzerland and Norway, brought him international fame in that period. Since 1981, he has also been experimenting in painting using mud and applying it by hand, establishing a dialogue between the primitive gesture of leaving a handprint and the formal elegance of his work.
96 p, ills colour, 11 x 15 cm, pb, English