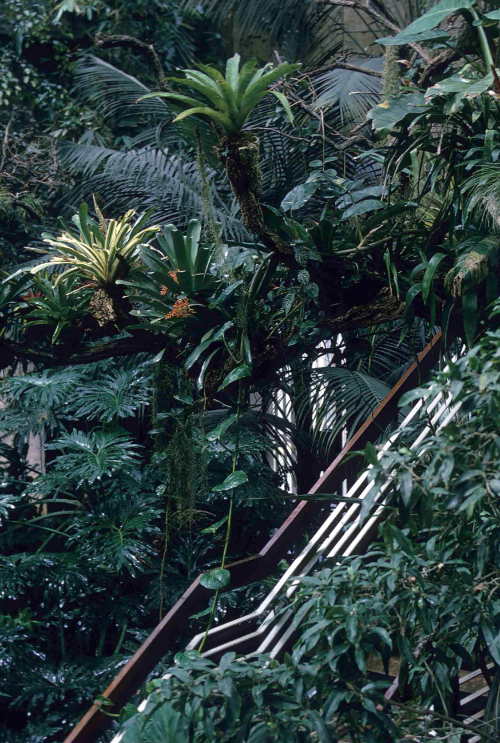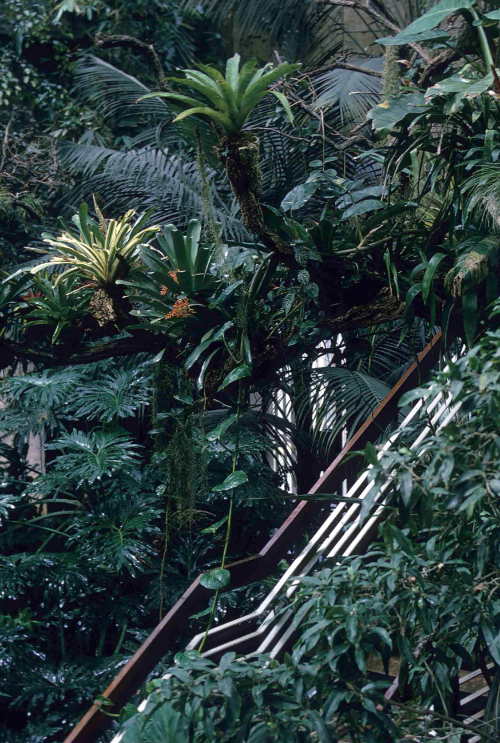 | | |
| --- | --- |
| Author | Sara Arzu Hardegger ; E.a. |
| Publisher | Cpress |
| ISBN | 9783907333013 |
| Idea Code | |
| Status | not yet published |
When wandering through a zoo, one gazes through the exhibits trying to find the eyes of an animal. If the zoo is older, you may be walking around in a hard concrete environment; newer, you might find the animals surrounded by softer naturalistic environments filled with artificial rocks and trees. Zoo architecture, after all, is designed to contain and display animals in the most effective way. This book focuses on zoo habitats and architecture found in Western cities between the 1950s and 1990s. As actual animal habitats rapidly disappear, authors Sara Arzu Hardegger and Julia Schäfer pose the question of how zoo architecture will function and evolve through the Anthropocene.
148 p, ills colour & bw, 15 x 22 cm, pb, German/English