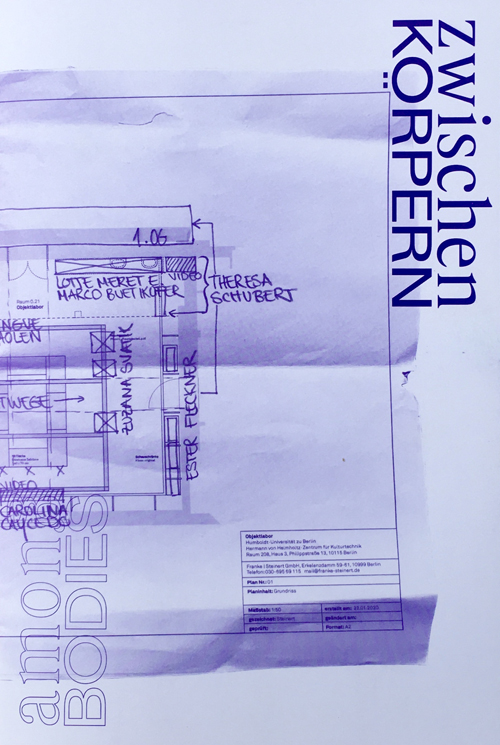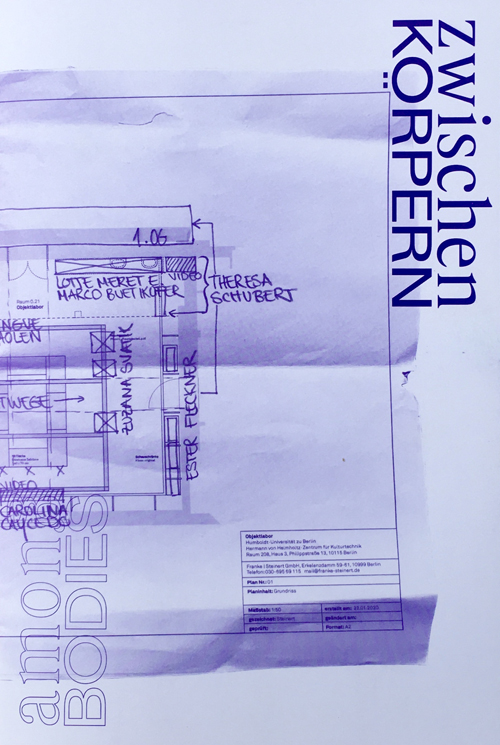 | | |
| --- | --- |
| Author | Kleine Humboldt Galerie |
| Publisher | K. Verlag |
| ISBN | 9783947858224 |
| Idea Code | |
| Status | not yet published |
This book-as-exhibition presents ten contemporary art positions that each explore the complex and intimate dynamics that expose our bodies to new technologies, social pressures, and desires for liberation. As curatorial experiment within the micro-architecture of the book, the project initiates singular relays from sculpture, installation, video, photography, and performance to paper that enable parallel engagements with decolonial and intersectional feminist perspectives. With contributions by Kirstin Burckhardt, Marco Buetikofer, Carolina Caycedo, Stine Deja, Ester Fleckner, Yngve Holen, Luisa Krautien, Michael Liani, Theresa Schubert, and Zuzana Svatik, and others.
148 p, ills colour & bw, 20 x 30 cm, pb, German/English