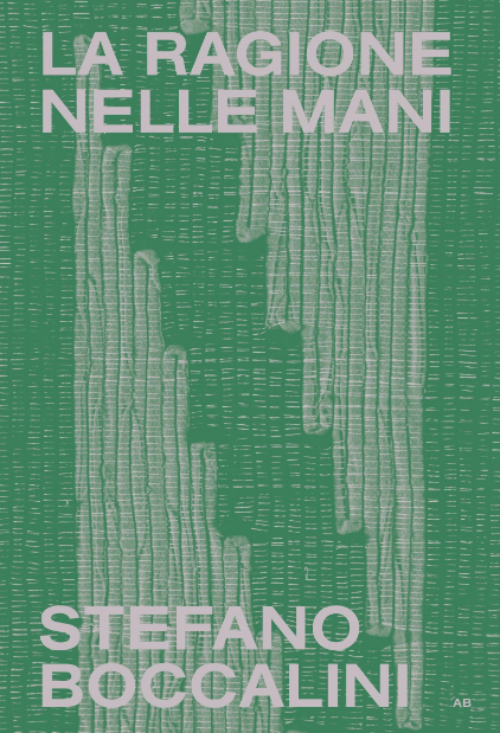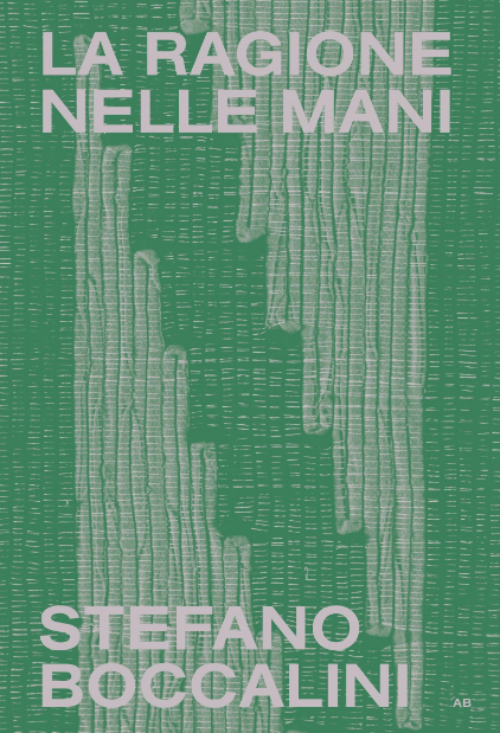 | | |
| --- | --- |
| Author | Stefano Boccalini |
| Publisher | Archive Books |
| ISBN | 9783948212513 |
| Idea Code | |
By drawing a connection between a local condition such as that of an alpine valley in Italy – the Valle Camonica – with its artisan knowledges and some untranslatable words belonging to languages from across the globe, artist Stefano Boccalini brings out territoriality and biodiversity as new-found precious awareness against loss and homologation. With the project La ragione nelle mani, winner of the Italian Council 2020 program supported by the Italian Ministry of Culture, the word takes shape from the public and, through the physicality of its new enactment, it becomes a 'place' where diversities play a fundamental role, becoming the medium to contrast economic value with that of 'commons'. With contributions from multiple perspectives such as anthropology, art criticism and economics, this book explores the resignification of material culture and language as a common good, up to the results of an artistic practice that endevours to rewrite the meaning of the production of 'localness'.
186 p, pb, Italian/English