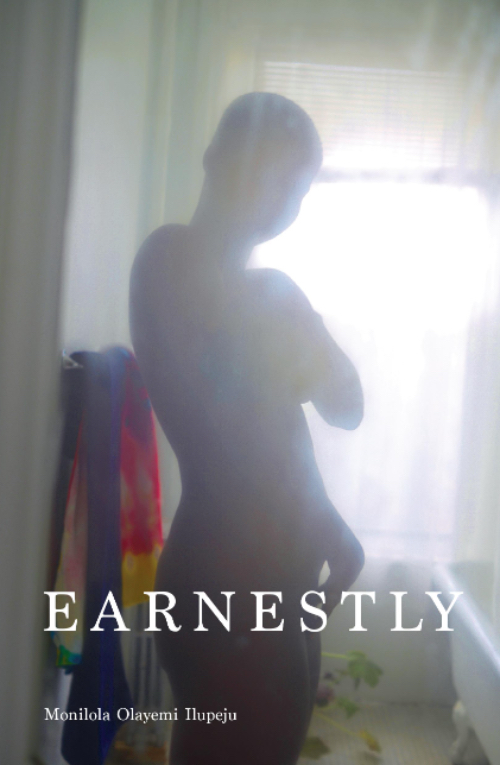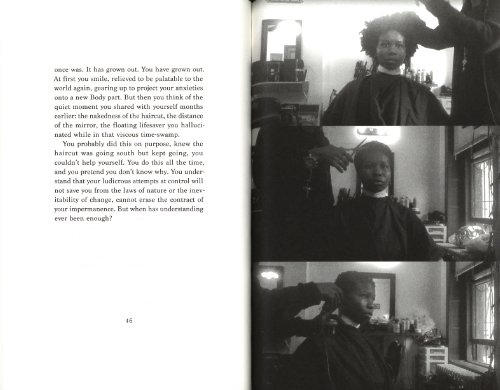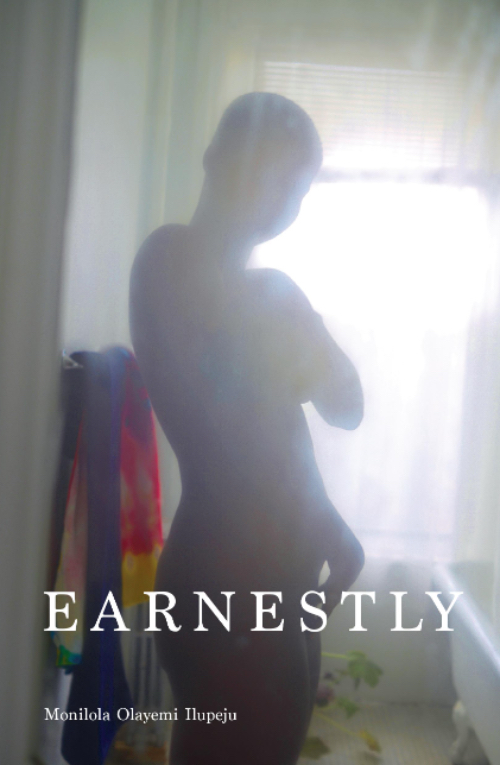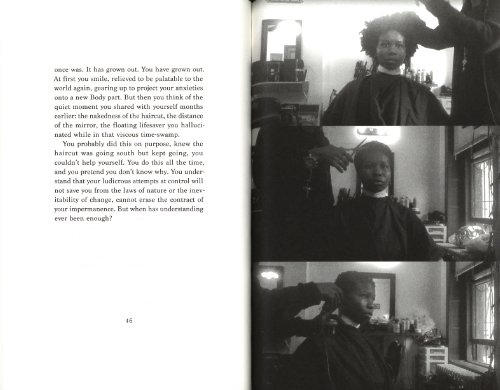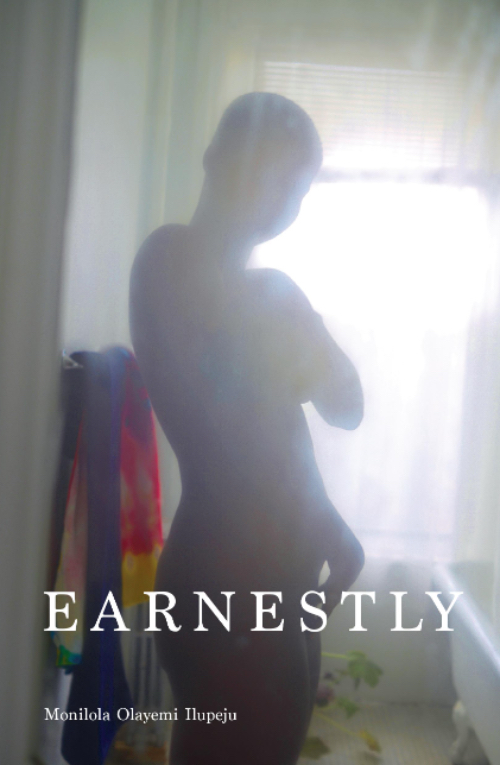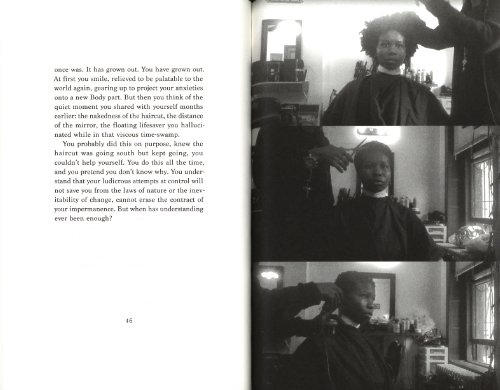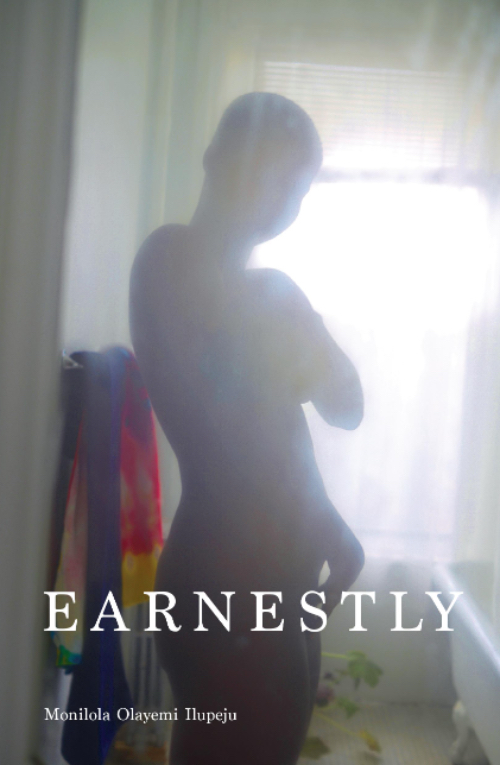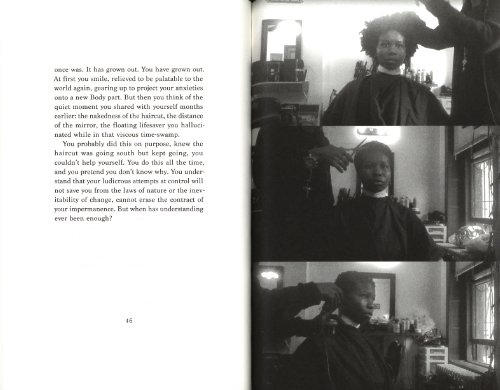 | | |
| --- | --- |
| Author | Monilola Olayemi Ilupeju |
| Publisher | Archive Books |
| ISBN | 9783948212544 |
| Idea Code | |
In honest, crystallizing language, Monilola Olayemi Ilupeju reckons with her changing Body and the afterlife of trauma within the tangle of race relations, sexual politics, and family history. Earnestly collages texts from the artist's transdisciplinary practice, modeling different lenses through which to navigate the social and emotional dimensions of Body dysmorphia, girlhood, and longing. Across all, Ilupeju celebrates embodied writing for its self-transformative power and for the gentle revelations made possible through its sharing. She welcomes the reader into her world and her Body as she attempts to escape what she terms 'the house of hard distorting mirrors' and move towards joy, presence, and connection. Along this journey, she finds a way into self-recognition that is prismatic—multivalent and refracting.
192 p, ills colour & bw, 14 x 21 cm, pb, English