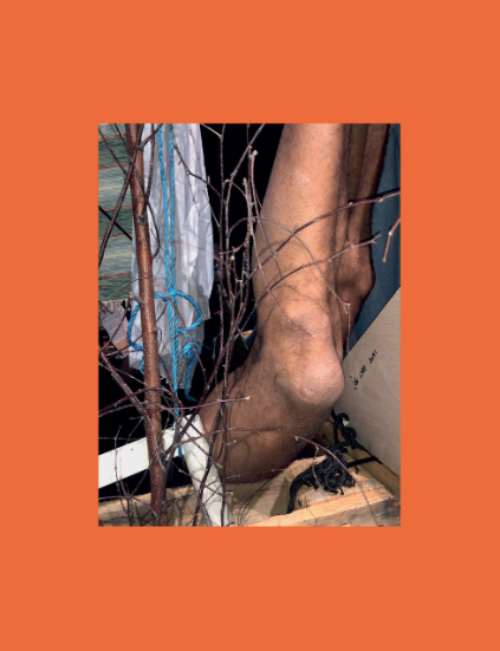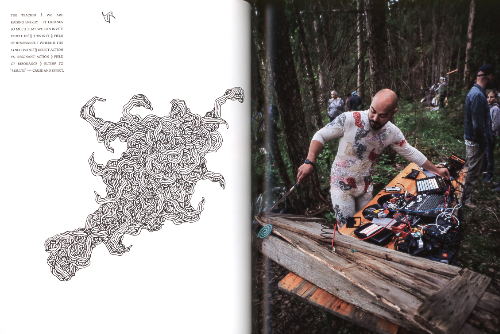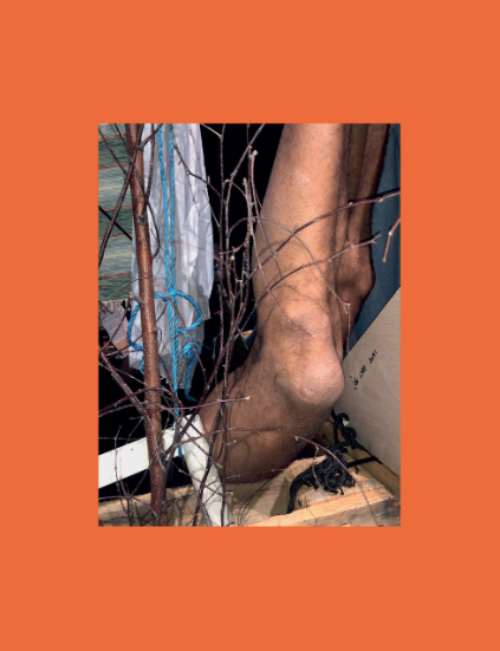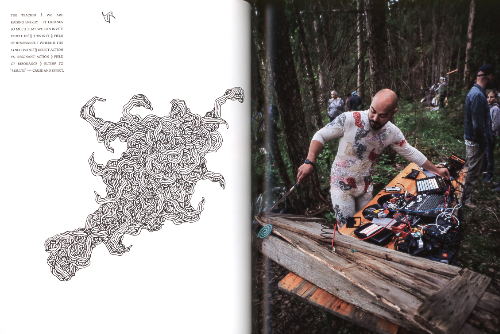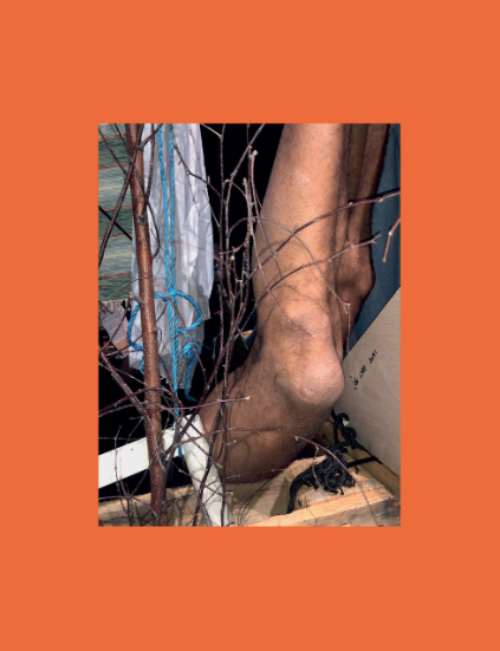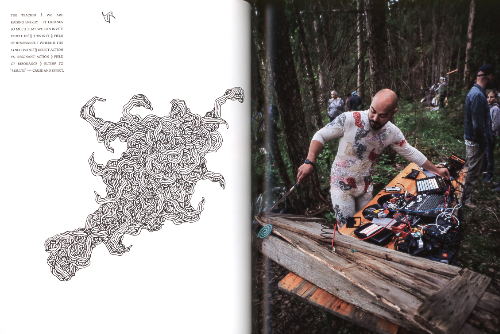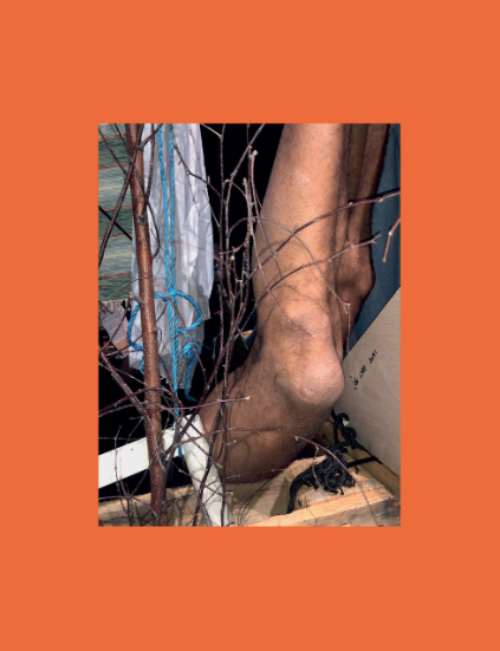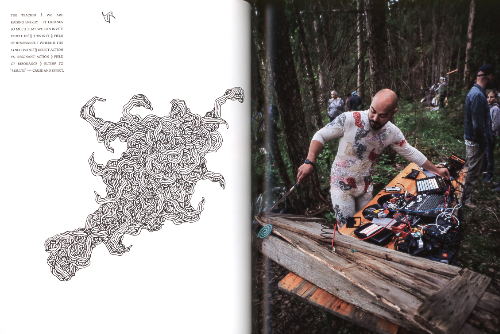 | | |
| --- | --- |
| Author | Ashkan Sepahvand ed. |
| Publisher | Archive Books |
| ISBN | 9783948212971 |
| Idea Code | |
How to Die – Inopiné is a performance and a practice. It thinks through, in an embodied manner, the prevailing contemporary moods of ecological grief, cultural panic, and collapse. As a performance in a theater or outdoors, an audience encounters five dancers who are constantly building, unbuilding, and rebuilding. Afterwards, stories are told around a bonfire. As a practice in the studio, school, or street, a group of dancers, artists, writers, and architects meet for a year of residencies between Oslo and Umeå. They host a working process and encounter external informants. The goal is to displace oneself into the unexpected. This publication, two years in the making, engages with the challenges of translating a choreographic process into the space of a book.
256 p, ills colour & bw, 20 x 26 cm, pb, English