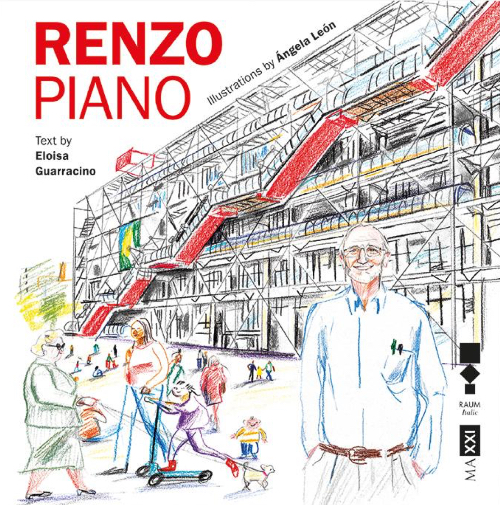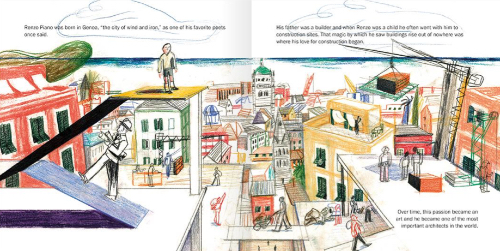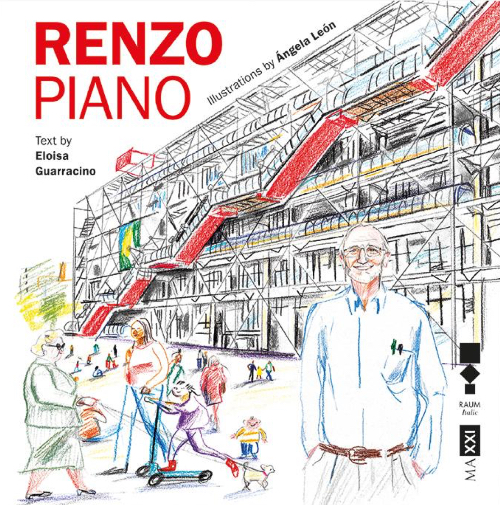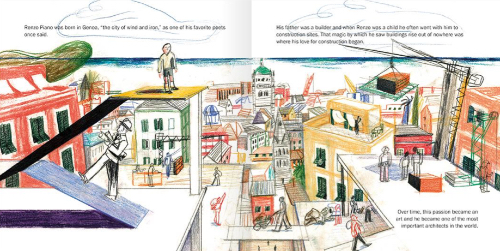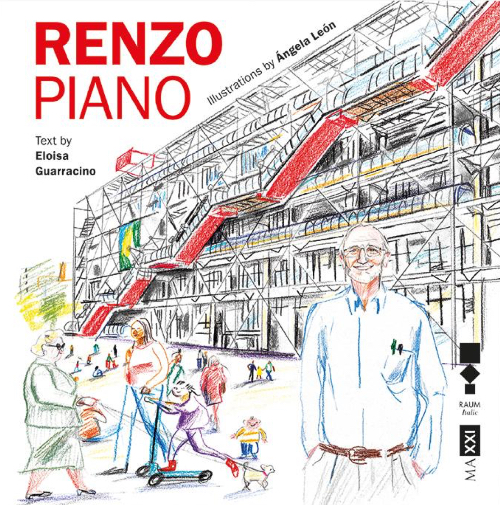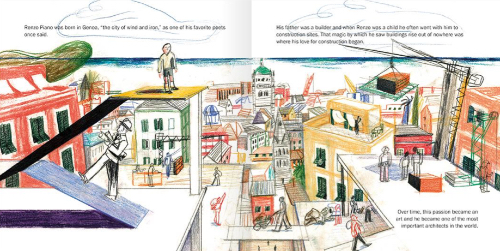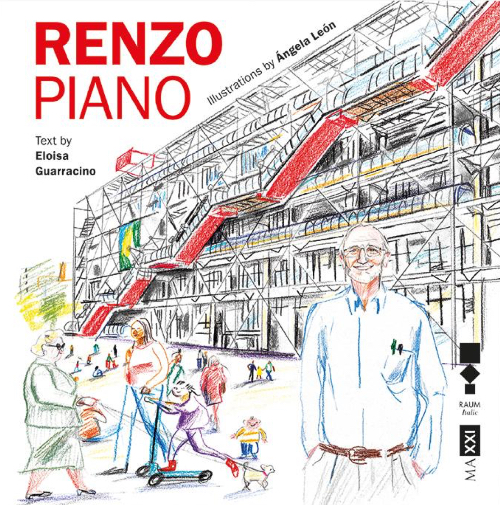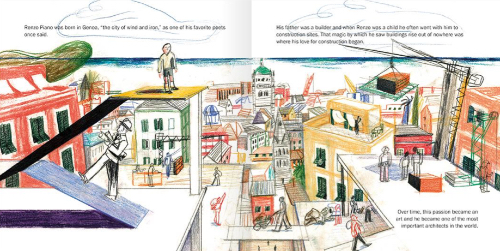 | | |
| --- | --- |
| Author | Eloisa Guarracino & Ángela León |
| Publisher | Corraini Edizioni |
| ISBN | 9783949042126 |
| Idea Code | |
For Renzo Piano, designing a building is equivalent to an adventure: exploring space and forms in search of authentic beauty, capable of improving places and the lives of communities. Through the narration of some of Piano's most significant projects – the famous ones, but also the lesser known –, this volume retraces the poetics of a great architect, who from the very beginning has been able to unite, thanks to the flair and lightness of a genius, art and technique in each of his projects. The publication is made in collaboration with MAXXI – Museo nazionale delle Arti del XXI secolo in Rome.
48 p, ills colour & bw, 24 x 24 cm, hb, English