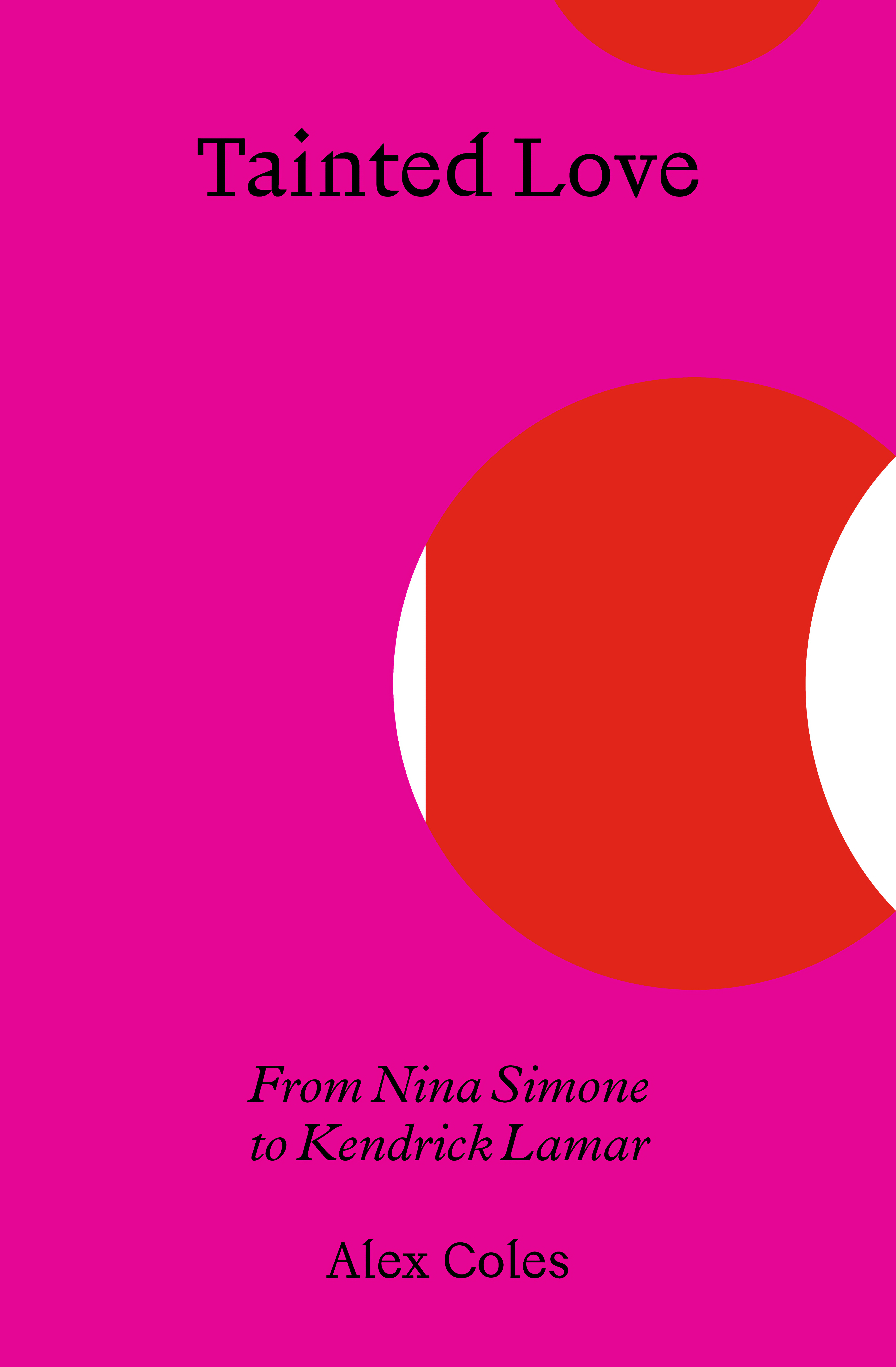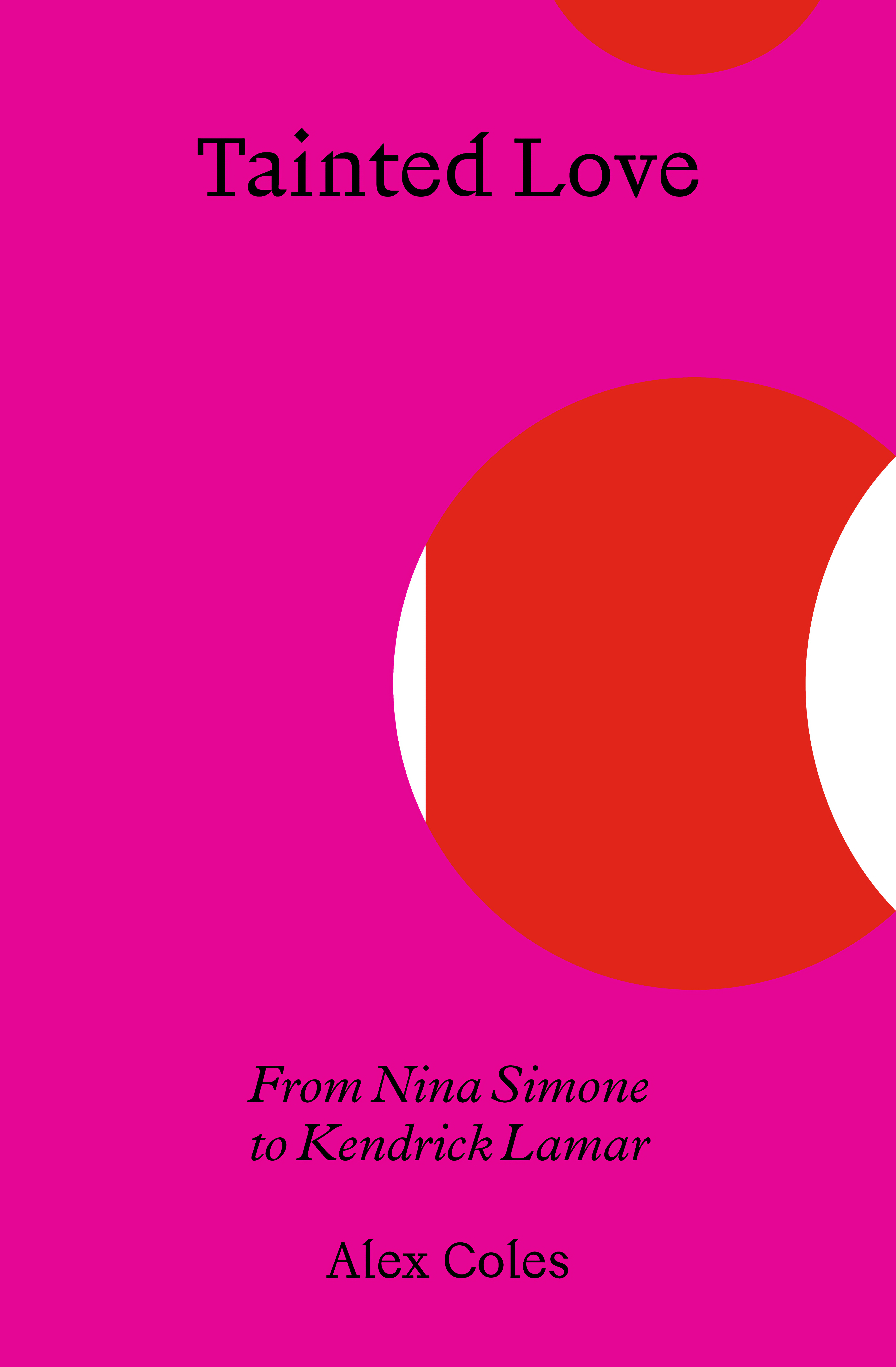 | | |
| --- | --- |
| Author | Alex Coles |
| Publisher | Sternberg Press |
| ISBN | 9783956796586 |
| Idea Code | 23274 |
Titled after Soft Cell's version of the original 1965 Gloria Jones track, Tainted Love is the first book-length inquiry into the subject of the twisted romantic ballad, giving a sense of both its history and contemporary currency. Sometimes extreme, this twist to the conventional romantic ballad spans across gender and generational boundaries to subvert our understanding of both the genre's function and its behavior. Each chapter of Tainted Love explores a single twisted ballad in depth, examining both its inner workings—lyrics, melody, and vocal approach—and its broader cultural resonance. The analysis developed in the chapters turns on the question: what compels songwriters to compose—and us to listen to—these warped songs?
96 p, ills bw, 12 x 18 cm, pb, English