Roadside Picnics. Encounters with the uncanny.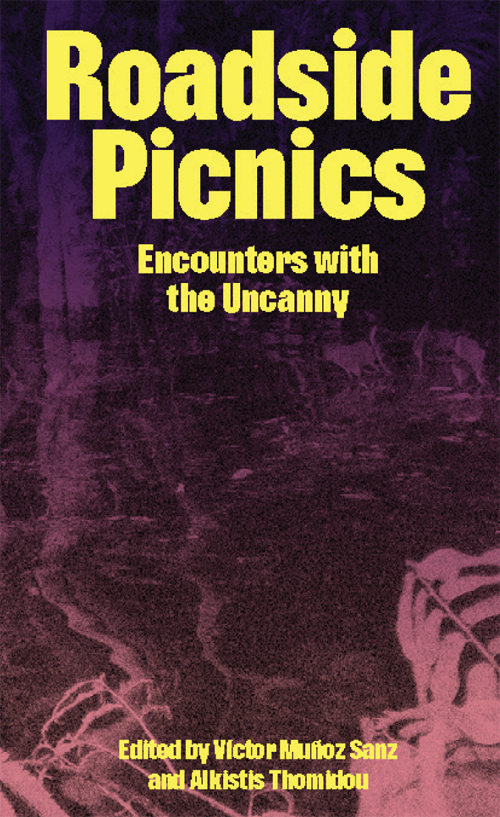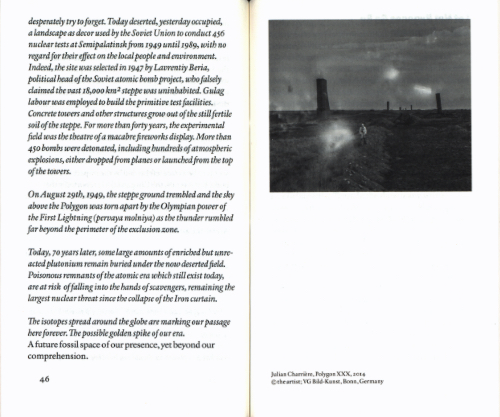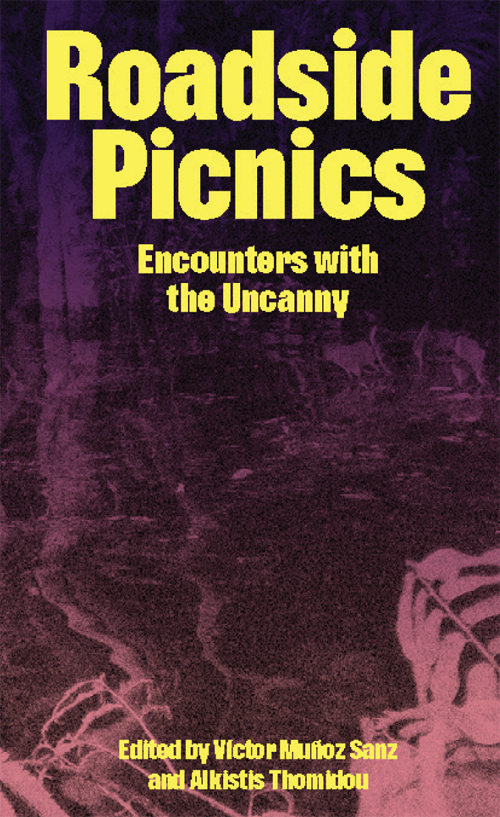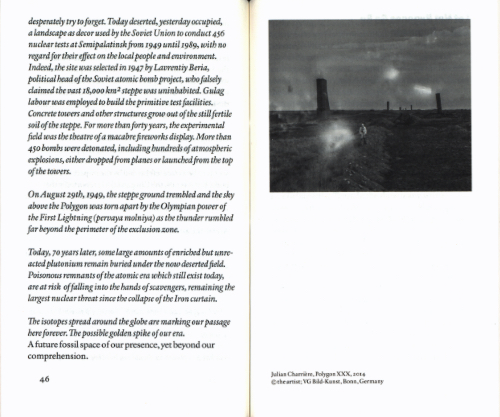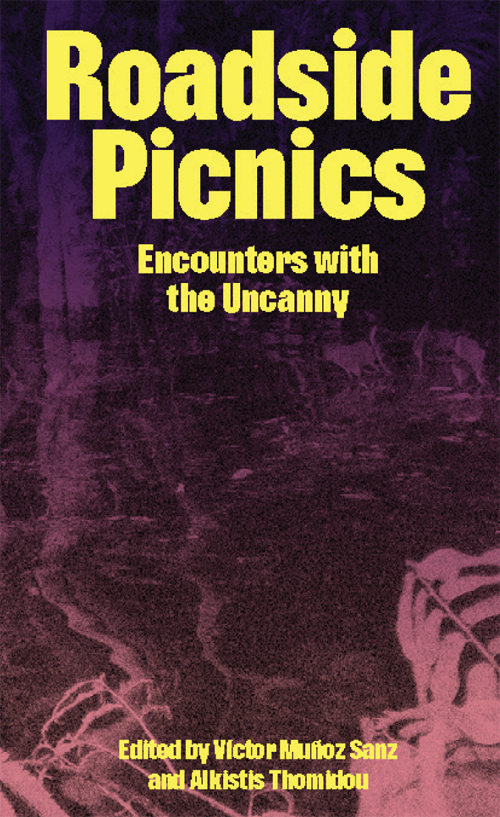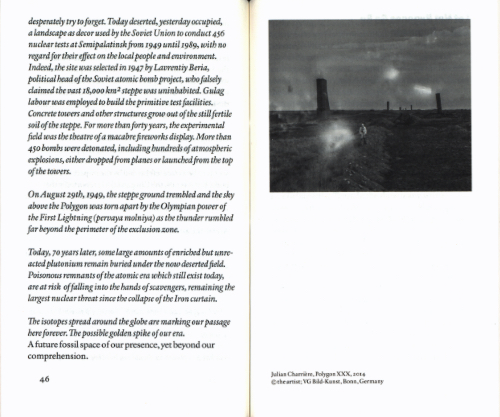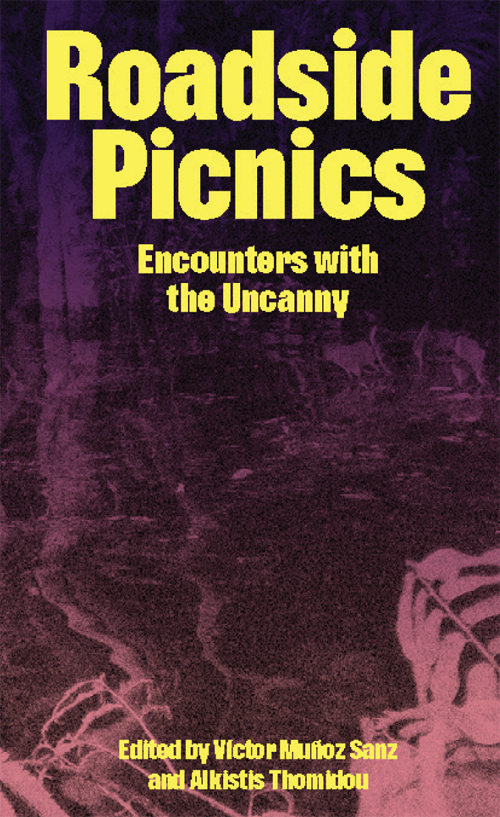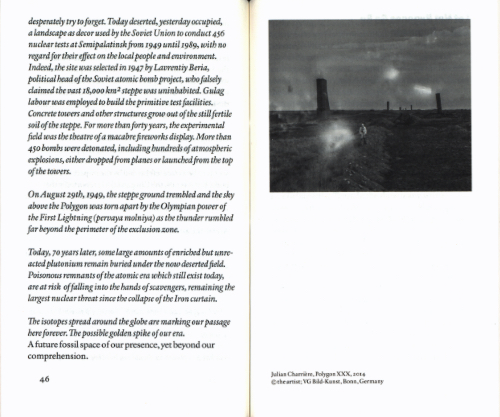 Roadside Picnics. Encounters with the uncanny.
| | |
| --- | --- |
| Author | Víctor Muñoz Sanz; Alkistis Thomidou eds. |
| Publisher | Dpr-barcelona |
| ISBN | 9788412494228 |
| Idea Code | 22458 |
Through a combination of essays, memoirs, guided imagery, and speculative storytelling, 'Roadside Picnics' re-enacts the famous science-fiction novel that addresses the problem of humanity's contact with another intelligence in the environmental impact and devastation left behind by the visitors. It highlights how architecture and the built environment participate in and condition both our encounters with the unthinkable and possible futures in the Anthropocene. What if, simultaneously, such landscapes of unintended encounters, with the technologies, monuments, ruins, traces, and waste of seemingly supernatural forces, may also afford – and teach us – new designs and tools for survival?
92 p, ills colour & bw, 11 x 18 cm, pb, English