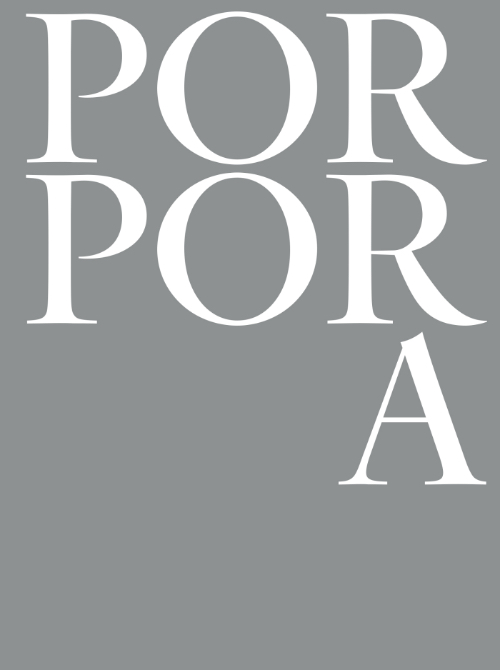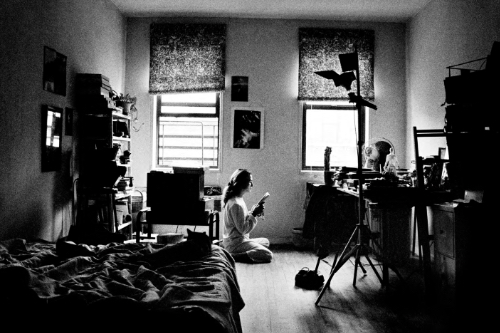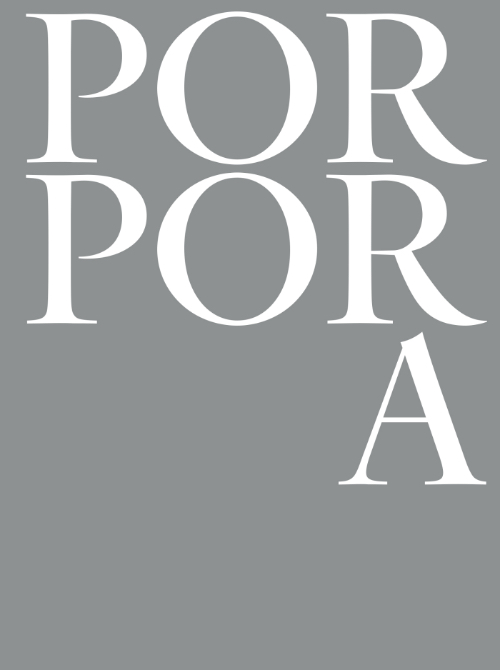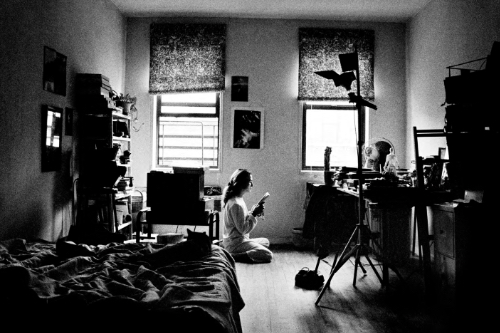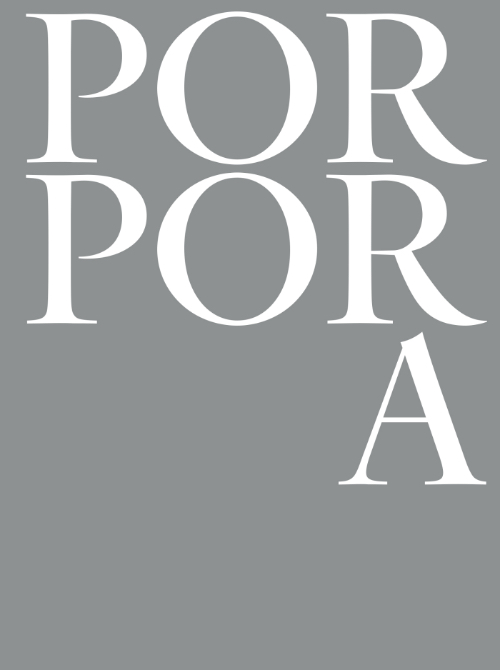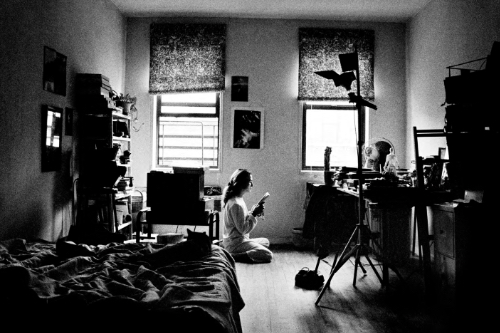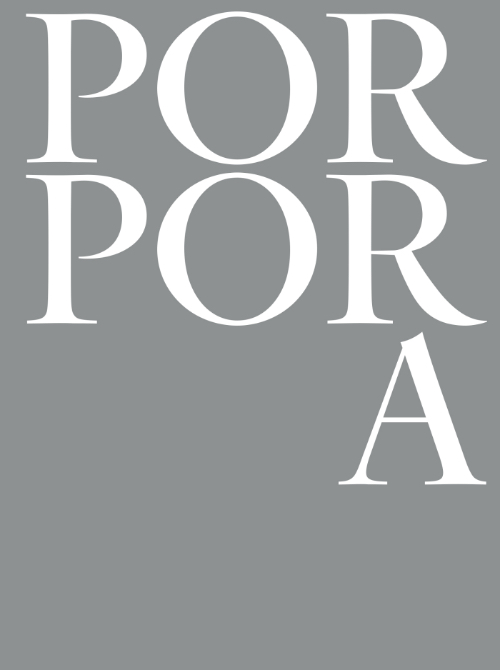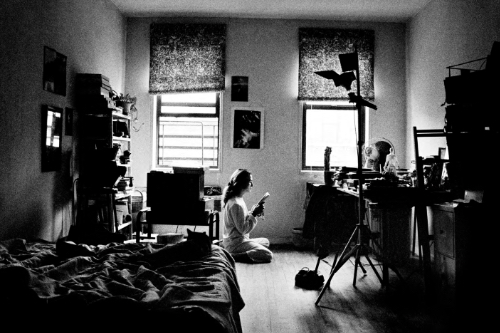 | | |
| --- | --- |
| Author | P. Marcasciano; K. Tempest; R. Perna; A. Frame |
| Publisher | Nero |
| ISBN | 9788880562054 |
| Idea Code | |
Porpora collects the photographs that, since 1990, Lina Pallotta has taken of Porpora Marcasciano, a historic Italian trans activist. The project intersects private, everyday life and collective struggles, becoming an image of a complex and layered human experience. The publication seeks to acknowledge an exceptional story that goes beyond the individual protagonist and becomes a collective narrative, addressing the issue of visibility and representation of the trans experience. Porpora brings together an extensive selection of Pallotta's photographs and four textual contributions by Porpora Marcasciano, Kae Tempest, Raffaella Perna, and Allen Frame (each from different positions: the marginal and militant and the art-historical). The last section of the volume, "Archives," includes over one hundred and fifty documents granted by the archives of some of the TLGBQI+ associations present on the Italian territory. The documents, selected thanks to the comparison with activists, historians, and experts, gather some insights through which to reconstruct the political movements and struggles crossed by Porpora Marcasciano.
276 p, ills bw, 22 x 28 cm, pb, English