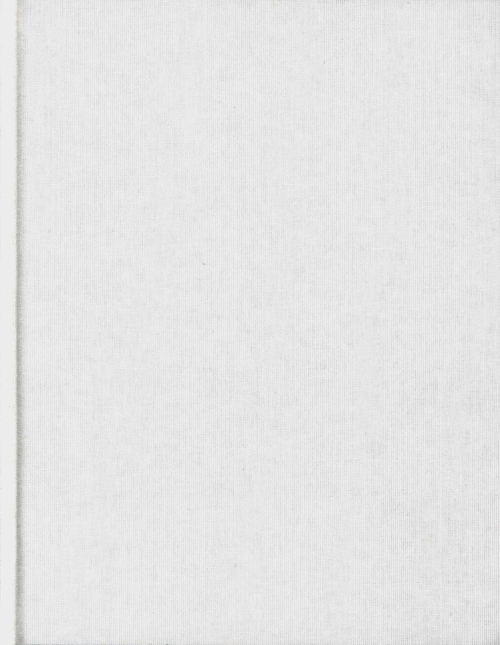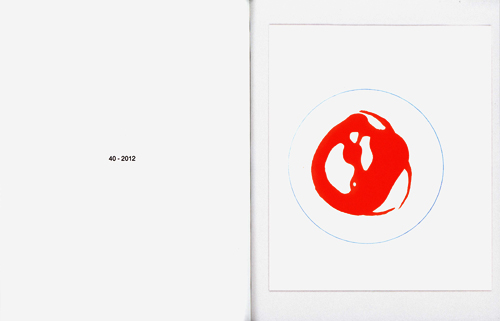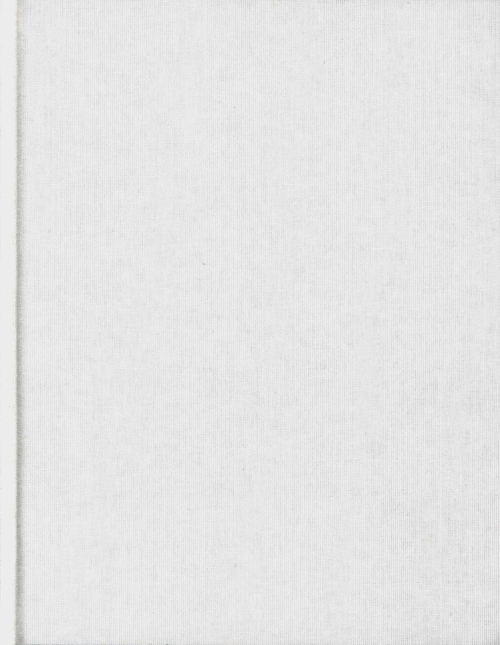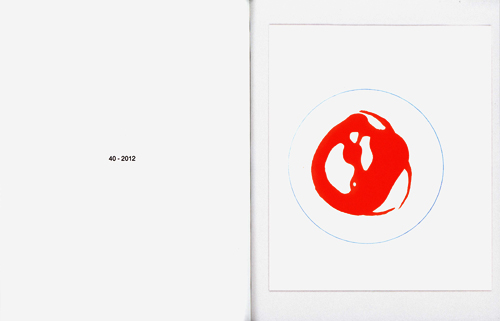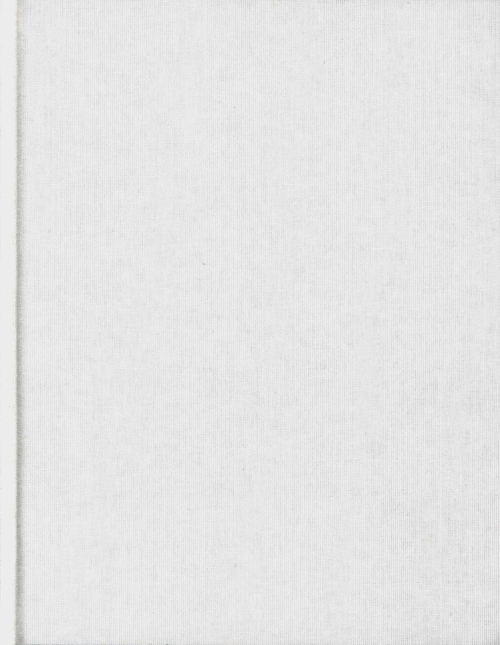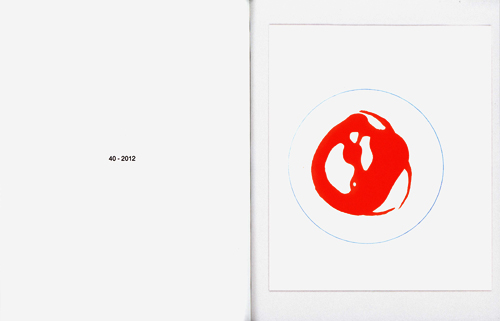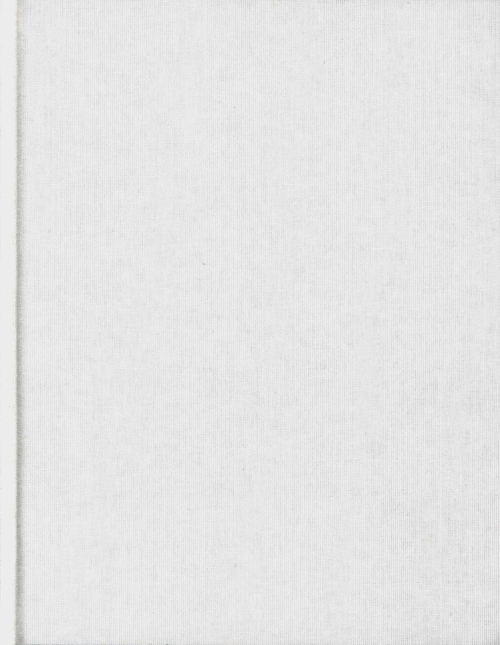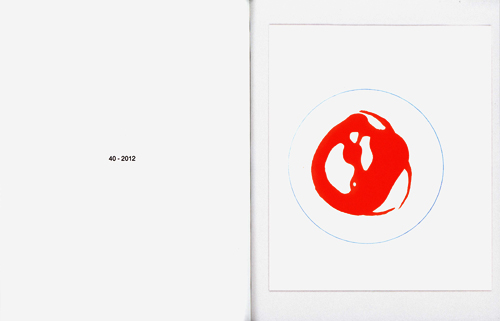 | | |
| --- | --- |
| Author | |
| Publisher | Nero |
| ISBN | 9788897503903 |
| Idea Code | |
Λ (Lambda) is an artist book by Micol Assaël that collects a series of 72 drawings made by the artist since 2011. The drawings suggest biomorphic figures inscribed within circles, and are based on the attempt to define a blot of color despite its constant modification over time. Unlike previous series of drawings, Λ (Lambda) is made with orange enamel and blue ink. The drawings, conceived to be charged with light, have been exposed to direct, very intense sources of illumination. The title Λ (Lambda) alludes to the symbol used in physics for the wavelength of light.
164 p, ills colour, 17 x 21 cm, hb, English