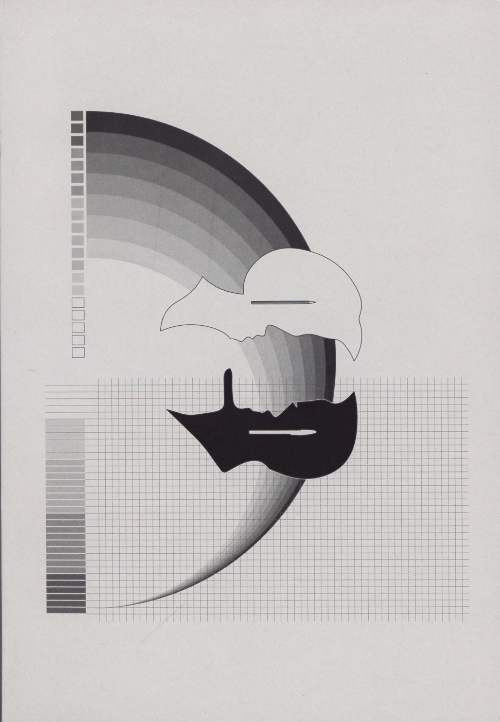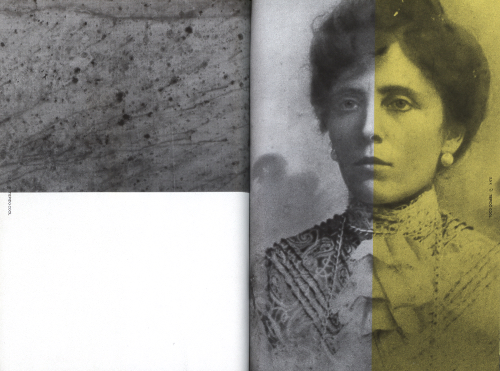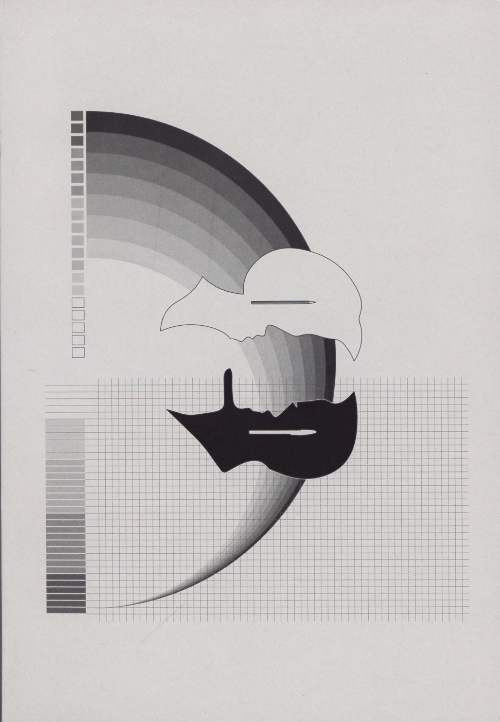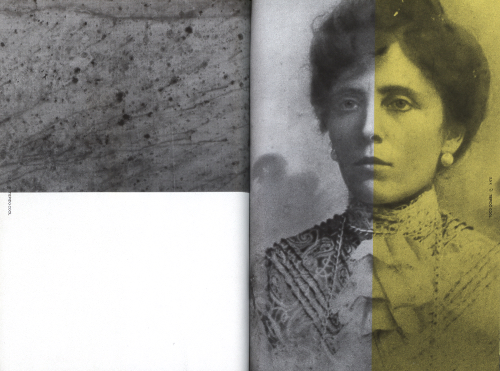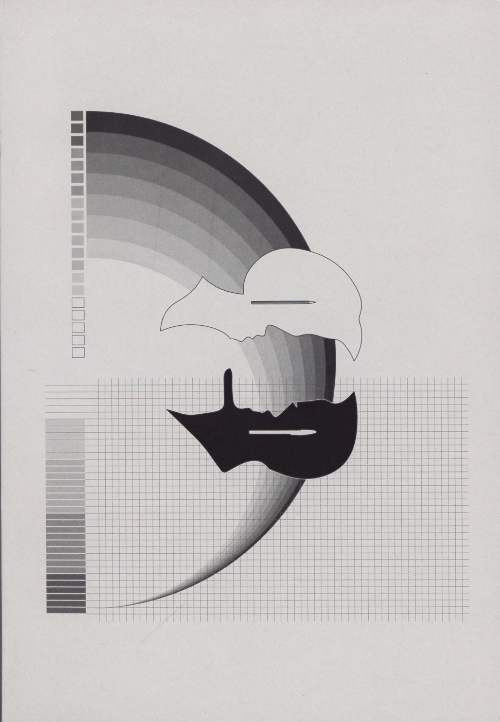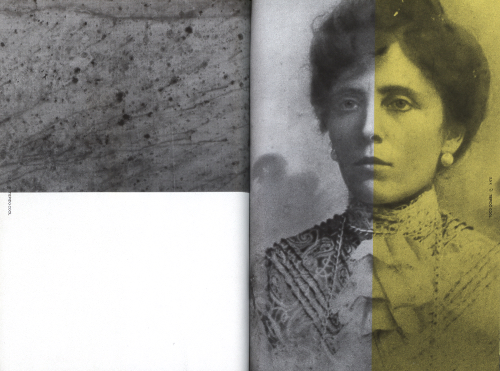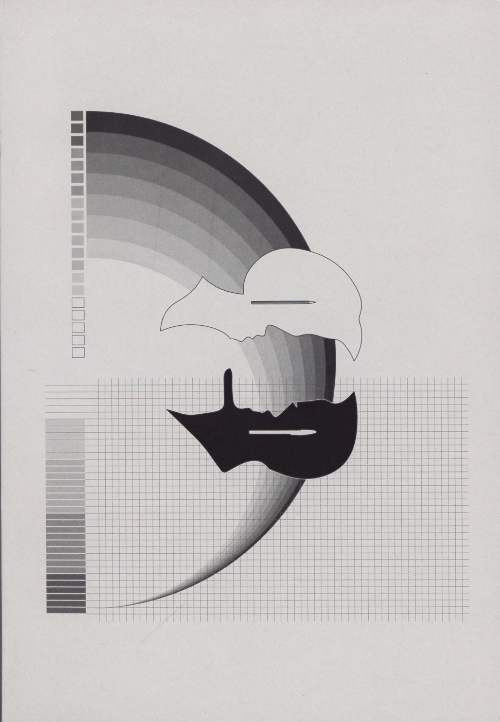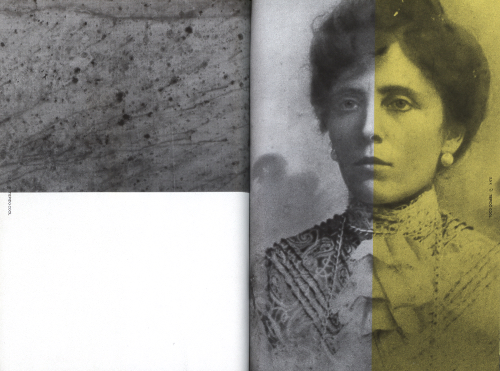 | | |
| --- | --- |
| Author | Davide D'Elia |
| Publisher | Viaindustriae |
| ISBN | 9788897753841 |
| Idea Code | |
Titled in two languages – 'Tiepido' in Italian for 'warm' and 'Cool' in English – this book is a collection of the last fifteen years of artistic research from David D'Elia. Highlighting the duality of his work in art and communication, his 'warm' works investigate the nature of organic matter, while his 'cold' works are dominated by the use of iris-blue antifouling paint. They complement each other, pointing to the necessary coexistence of both extremes. Trained as a visual designer, the artist moved to London in the early 2000s. He began to develop the themes of his work there, which became fully realised upon his return to Rome in 2011. Including texts by Elisa Del Prete and Mike Watson.
256 p, ills colour & bw, 17 x 24 cm, pb, Italian/English