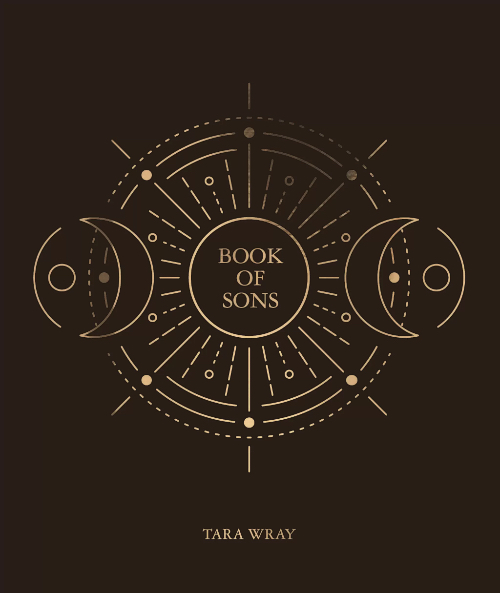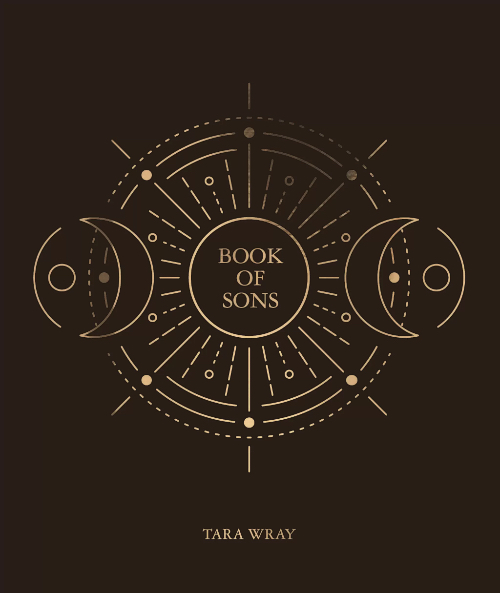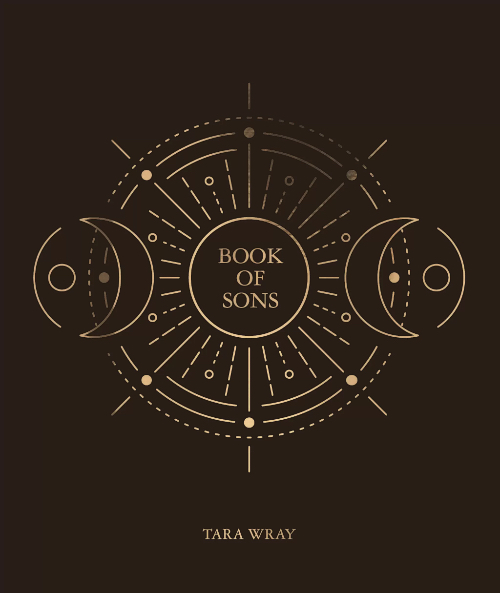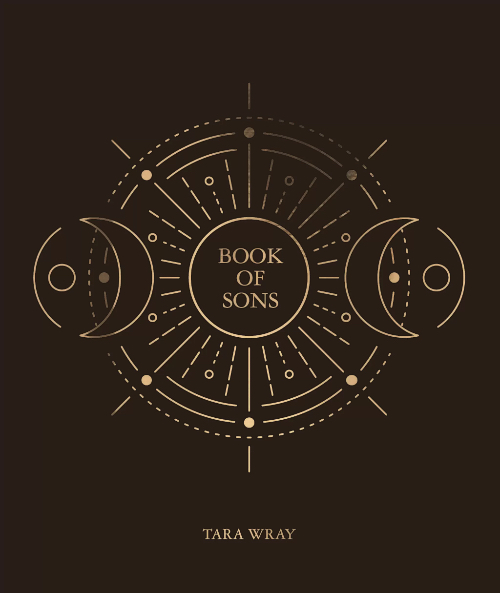 | | |
| --- | --- |
| Author | Tara Wray |
| Publisher | Lecturis |
| ISBN | 9789462264854 |
| Idea Code | |
'Book of Sons' by Tara Wray explores the childhood experiences of her identical twin sons in rural Vermont. The book blends lyrical and documentary styles to offer an intimate portrayal of the family's open ended life story. The photographs are presented in an accordion-style design, allowing the images to run together and overlap, like memories. Through Wray's lens, readers are given a multi-dimensional view of the boys' shared experiences, as well as her own understanding of each of them as individuals. The book is a work of love dedicated to her sons and husband, and it follows her earlier acclaimed works, Too Tired for Sunshine and Year of the Beast, both of which explore themes of family and childhood through photography.
104 , ills colour, 17 x 20 cm, leporello, English