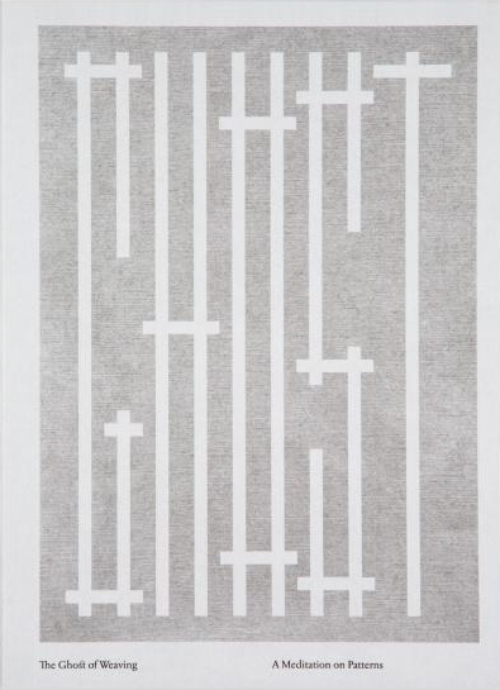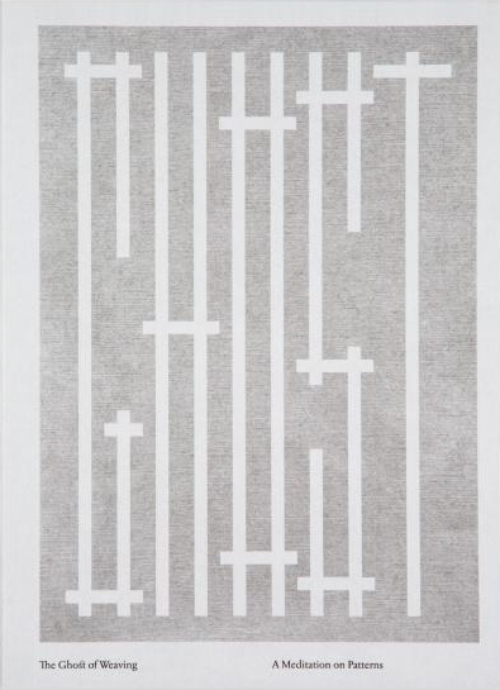 | | |
| --- | --- |
| Author | Freek Lomme |
| Publisher | Onomatopee |
| ISBN | 9789491677731 |
| Idea Code | |
The textures of our culture are reflected within the patterns we produce. Sometimes the surface that hosts the pattern is more slippery than imagined, or the pattern appears to have been too unstable in the first place. As the ruler is held exclusively in the hands of humankind, why then is the pattern so tempting and why do we give into it time and time again? This project concerns the visual poetry that is released within the woven patterns' ambivalence between fixation by rule and the dynamics of life; on the fracture of materialistic realism and the limits of the power we hold in our hands.
50 p, ills ills colour & bw, 22 x 15 cm, pb, English