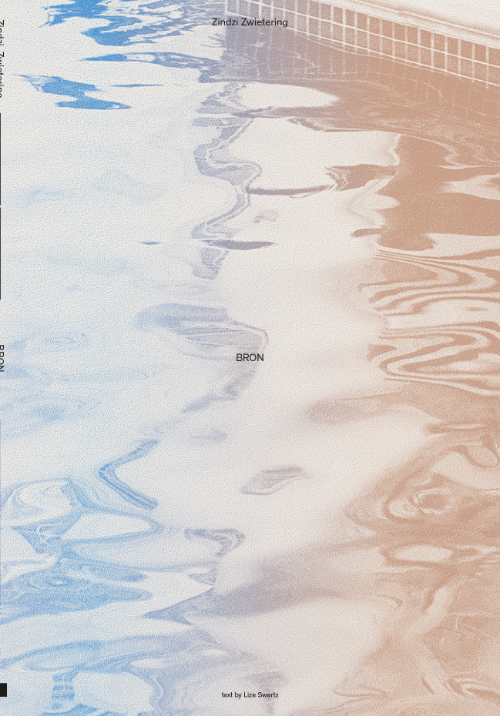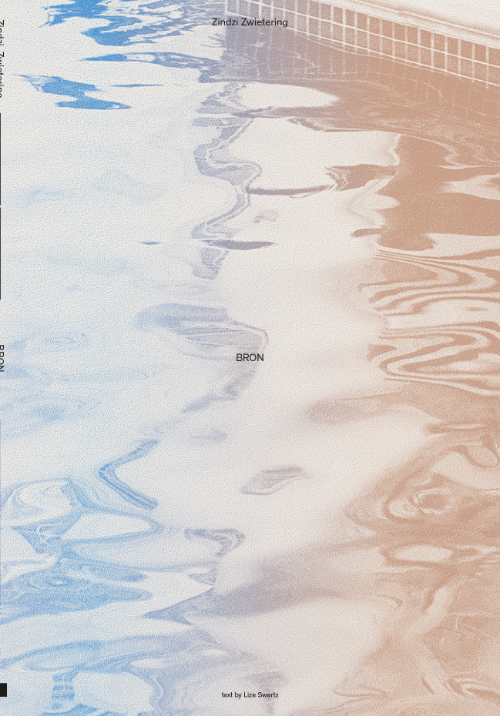 | | |
| --- | --- |
| Author | Zindzi Zwietering |
| Publisher | The Eriskay Connection |
| ISBN | 9789492051875 |
| Idea Code | |
| Status | not yet published |
Amsterdam-born photographer Zindzi Zwietering reflects on South Africa's water crisis and questions how urban inhabitants relate to a changing Earth. In early 2018 she spent two months in Cape Town to document the countdown to Day Zero, the day that dam capacity would drop to critical levels and the whole city would run out of water. The result is her book 'Bron' (meaning "source"), which entails an investigation of the human perspective in a single country that nevertheless resonates across an entire world exposed to the climate crisis. As long as there is still water flowing from our taps, can we as a society truly comprehend the significance of the situation?
84 p, ills colour, 23 x 29 cm, pb, English