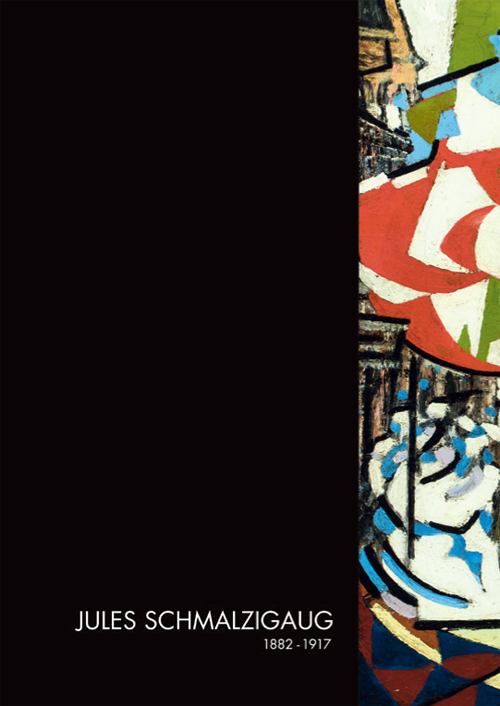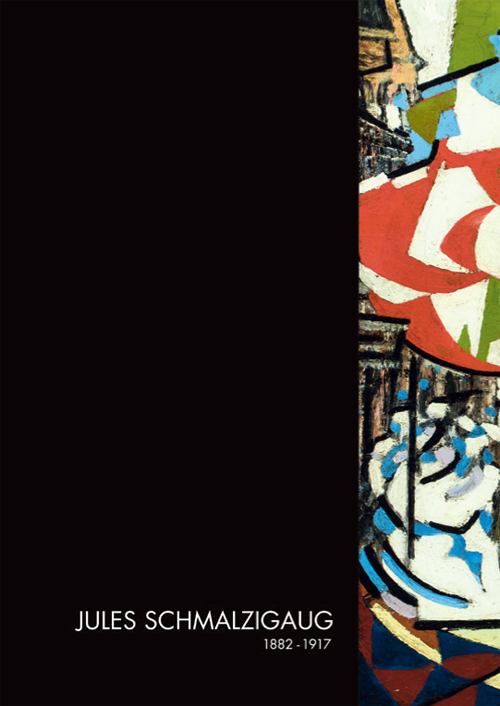 | | |
| --- | --- |
| Author | Jessy ; Ronny Van De Velde ; Eds. |
| Publisher | Ludion |
| ISBN | 9789493039469 |
| Idea Code | |
Born in Antwerp, Jules Schmalzigaug was a well-travelled Belgian futurist painter who came of age at the turn of the 20th century. He lived for a time in Paris, but eventually moved to Venice to participate in the Italian avant-garde art scene. Following the outbreak of the First World War, he relocated to the Netherlands and began experimenting with light and colour. Declared unfit for military service, he became lonely and fell into depression, and committed suicide in 1917. Forgotten for a time, his work was rediscovered in 1980 and has since appeared in international exhibitions on futurism. This monograph on Schmalzigaug contributes to a wider appreciation for his artistic genius.
824 p, ills colour & bw, 25 x 33 cm, hb, Dutch