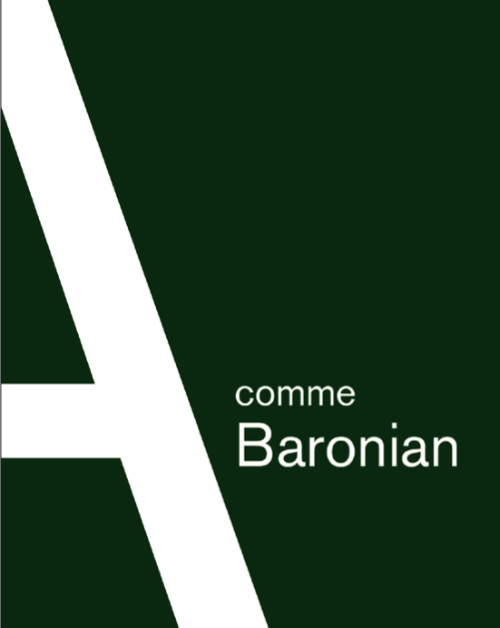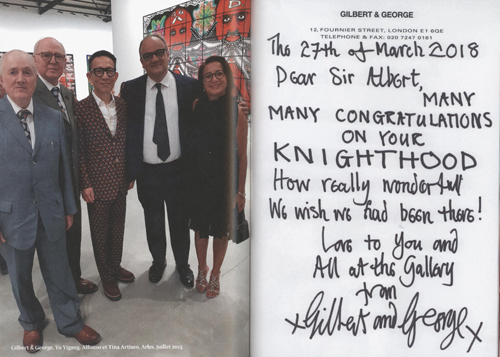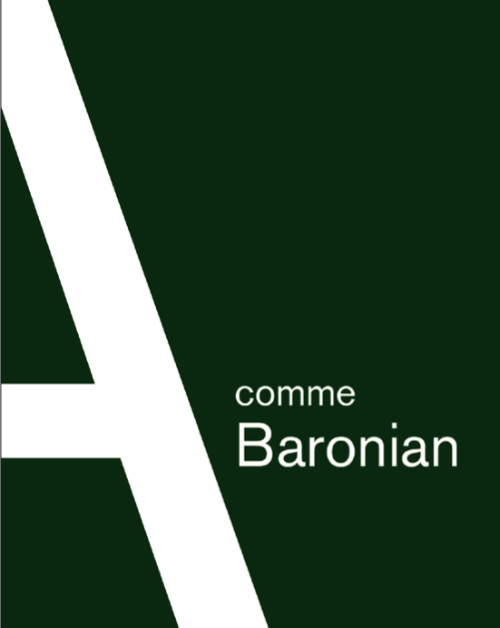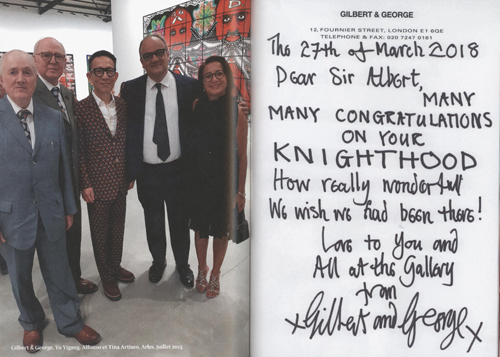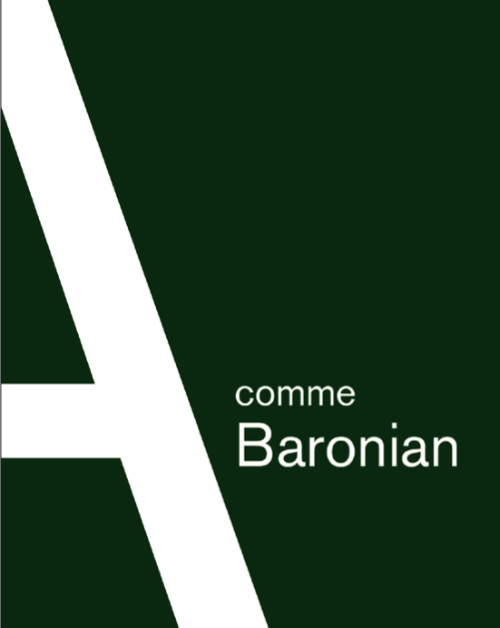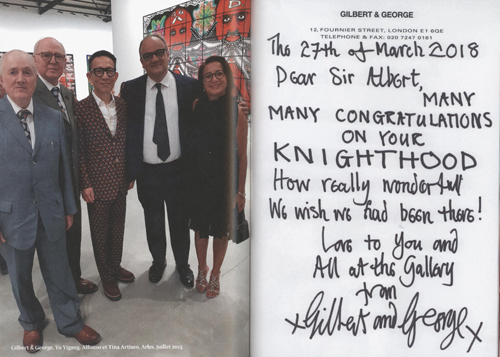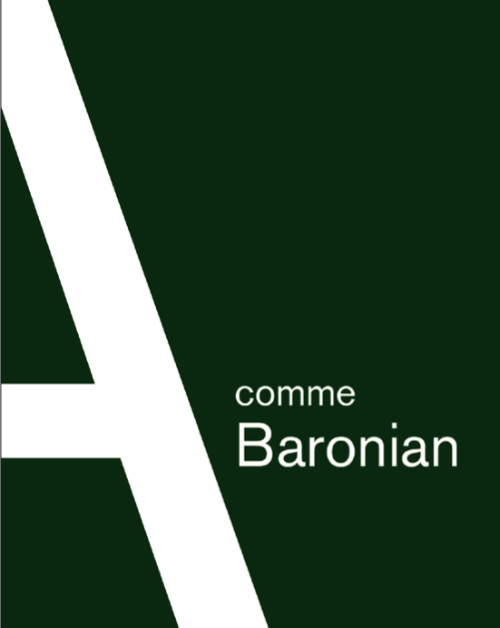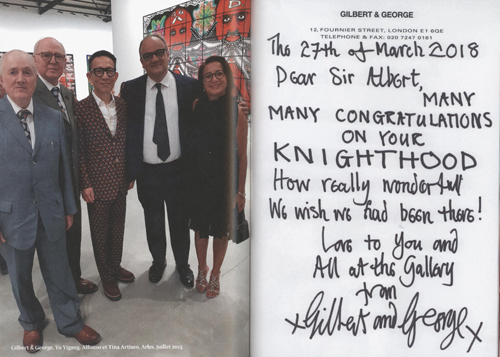 | | |
| --- | --- |
| Author | Xavier Canonne |
| Publisher | Ludion |
| ISBN | 9789493039704 |
| Idea Code | |
With a career stretching back more than 50 years, Albert Baronian is indisputably a key figure in the history of the visual arts in Belgium. The well-known Brussels gallery owner was born in Uccle in 1946 and opened his gallery in 1973, with early exhibitions devoted to geometric abstraction. Baronian went on to provide a platform for the Arte povera movement, with artists like Gilberto Zorio, Giulio Paolini and Mario Merz. These were followed in turn by the German Neue Wilden, Gilbert and George, and a great many Belgian artists, such as Bernd Lohaus, Michel Frère, Marc Trivier, Sophie Whettnall, Didier Vermeiren and Patrick Corillon. New figures have steadily joined the gallery over the years and Baronian continues to explore fresh artistic developments.
192 p, ills colour & bw, 15 x 21 cm, pb, French