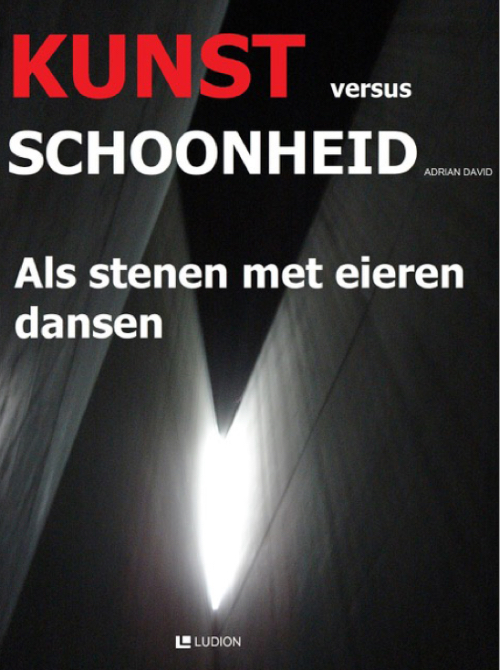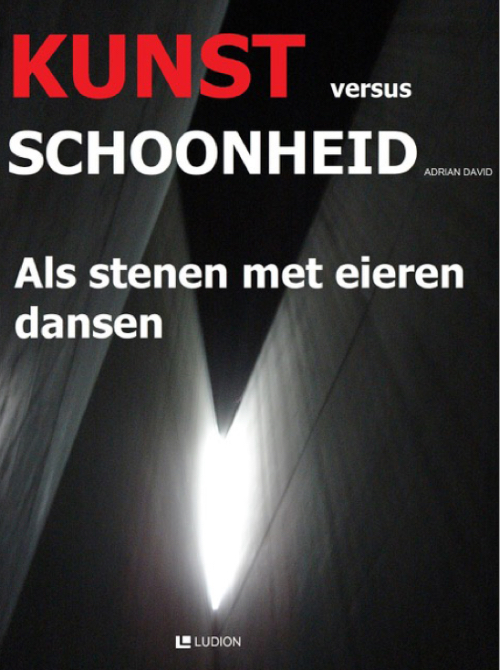 | | |
| --- | --- |
| Author | Arian David |
| Publisher | Ludion |
| ISBN | 9789493039711 |
| Idea Code | |
We leven in een tijd waarin het kunstaanbod groter is dan ooit. Meer dan ooit komen mensen dagelijks in aanraking met hedendaagse kunst. Bovendien wordt kunst steeds vaker online verhandeld en worden er elk jaar nieuwe kunstmusea en foundations geopend. Toch werkt hedendaagse kunst verwarrend en ondergaat het publiek vaak kritiekloos wat het voorgeschoteld krijgt. Dat komt, volgens auteur Adrian David, omdat we de moderne kunst met verouderde ideeën tegemoet treden. Begrippen als 'schoonheid' of 'verbeelding' zijn volgens David achterhaald en zetten ons op het verkeerde been wanneer we oog in oog staan met het werk van El Greco, Goya, Manet, Schiele, Bacon of Banksy.
112 p, ills colour & bw, 17 x 24 cm, pb, Dutch