Hanna Hrabarska – My Mom Wants to Go Back Home.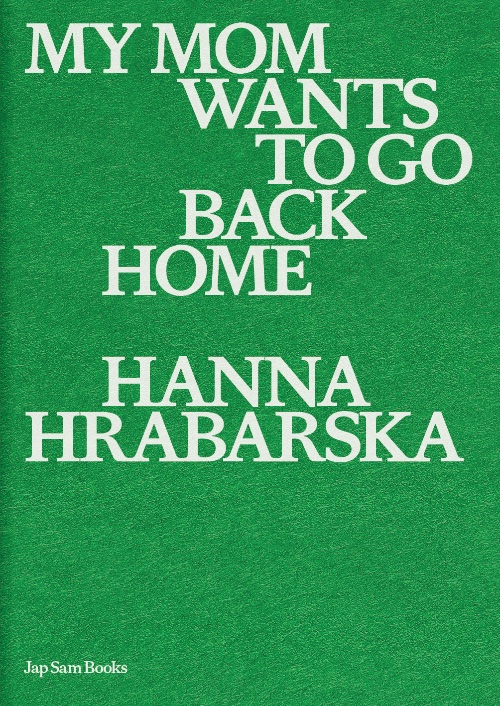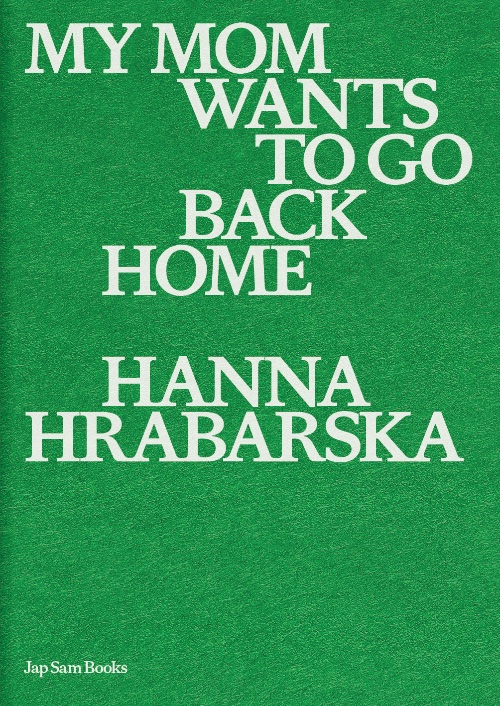 | | |
| --- | --- |
| Author | Hanna Hrabarska |
| Publisher | Jap Sam Books |
| ISBN | 9789493329072 |
| Idea Code | |
| Status | not yet published |
Hanna Hrabarska and her mother Iryna travelled through Uzhgorod, Mali Selmentsi, Kosice, Budapest, and Munich before arriving in the Netherlands, where they started their new lives as war refugees. Since the very beginning of their journey, Hanna has been taking photos of her mother. Hanna described everything seemed so surreal that she wanted to capture all their moments on the road as proof they where actually happening. The process of taking photos also served as a distraction and gave Hanna a sense of control, among the chaos and uncertainty, there was now something she could be sure about, her photos.
216 p, ills colour & bw, 21 x 27 cm, hb, English