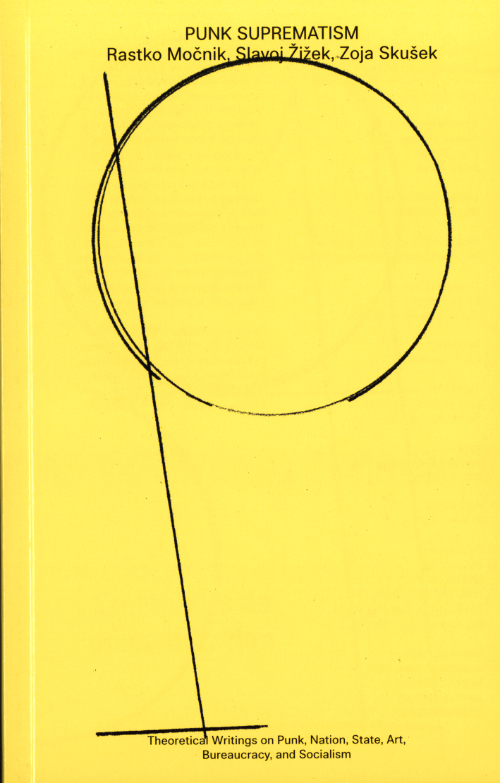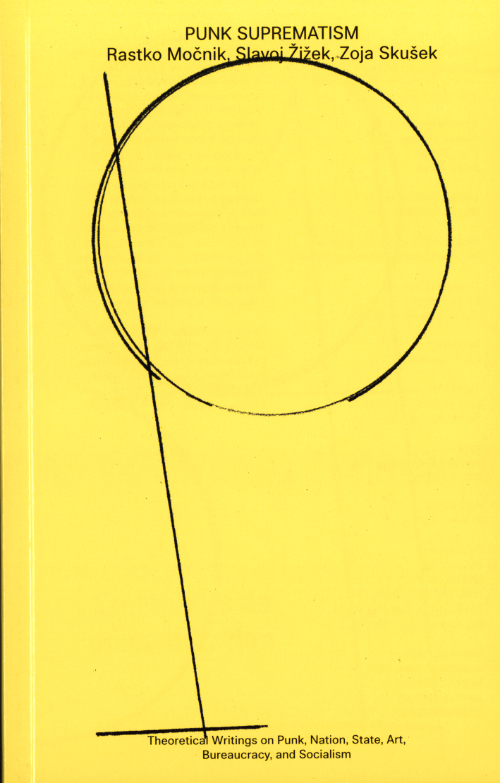 | | |
| --- | --- |
| Author | Slavoj Zizek e.a. |
| Publisher | Rab-Rab Press |
| ISBN | 9789526938950 |
| Idea Code | |
Written in the first half of the eighties, these texts are a unique mixture of punk attitude with theoretical concepts borrowed from Althusser, Lacan, and avant-garde art. Written in a turbulent period of Yugoslav socialism, these texts were trying to understand the political importance of punk as a mass movement of impoverished youth. The conclusions of these interventions had a lasting effect on the theoretical formation of Yugoslav post-Marxism, as well to the organizational forms of the socialist alternative.
144 p, no ills, 12 x 19 cm, pb, English