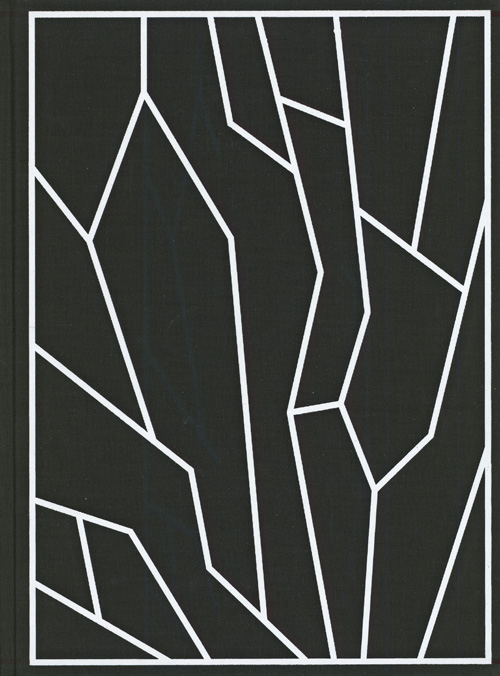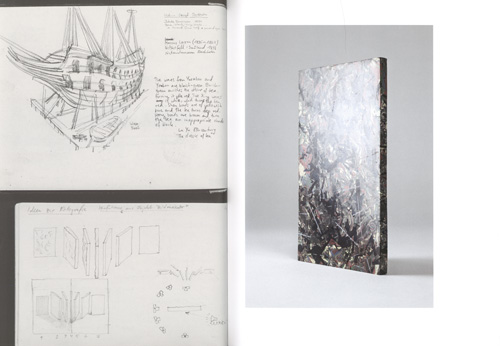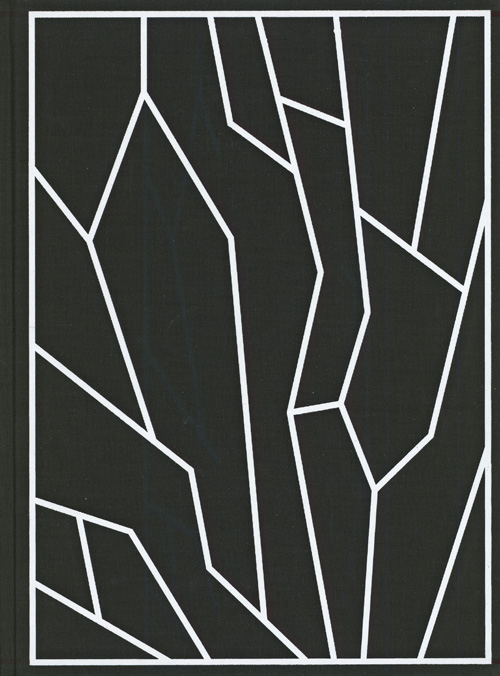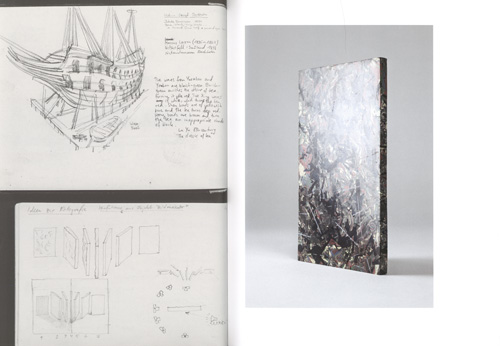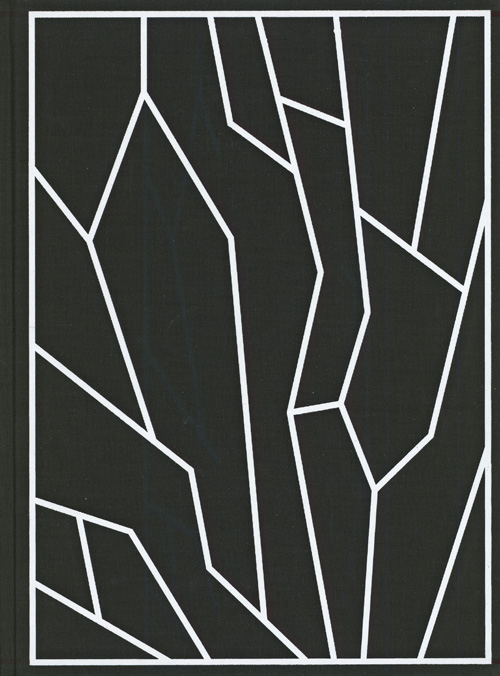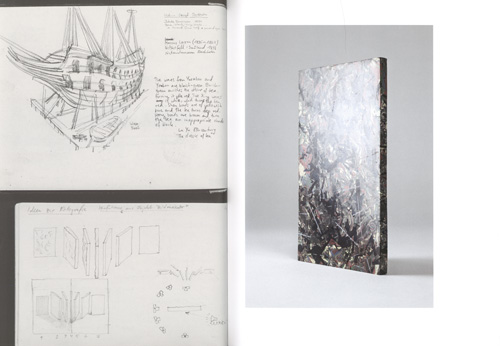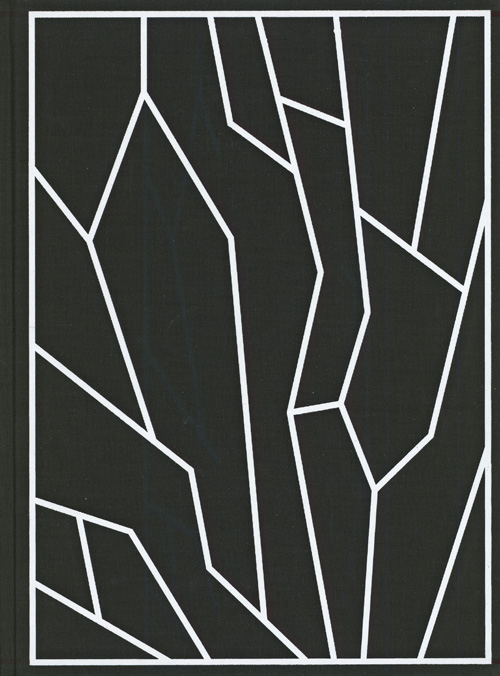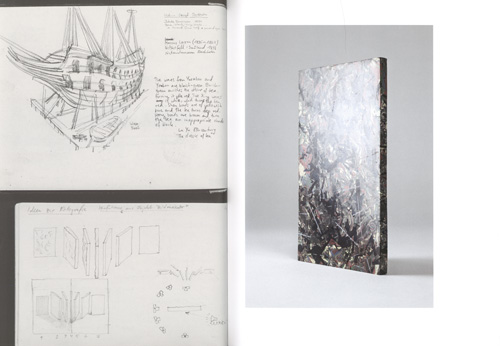 | | |
| --- | --- |
| Author | Various |
| Publisher | Julie Joliat |
| ISBN | 9783909090723 |
| Idea Code | |
The Lucerne-based artist Jeroen Geel has been fascinated by stucco marble, and its possibilities, for a long time. In his work, he creates solid plates and objects made of coloured plaster and manipulates them in elaborate procedures until they finally look like stones. This book documents his searching process in his sketches until they take shape in his sculptural works of recent years. This artist's book was published on the occasion of the artist's eponymous exhibition at the Kunstmuseum Luzern.
176 p, ills colour & bw, 25 x 33 cm, hb, German/English