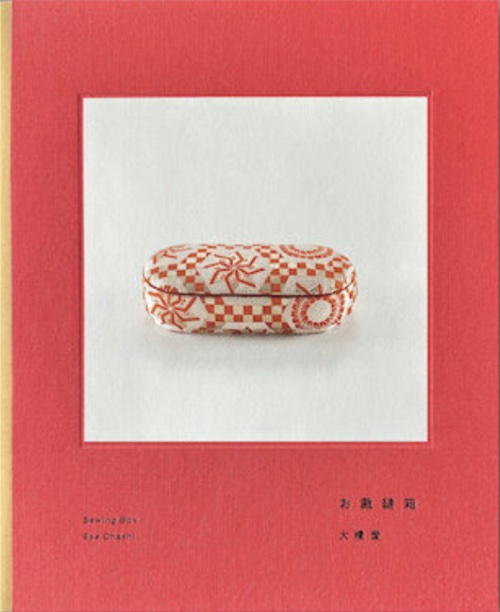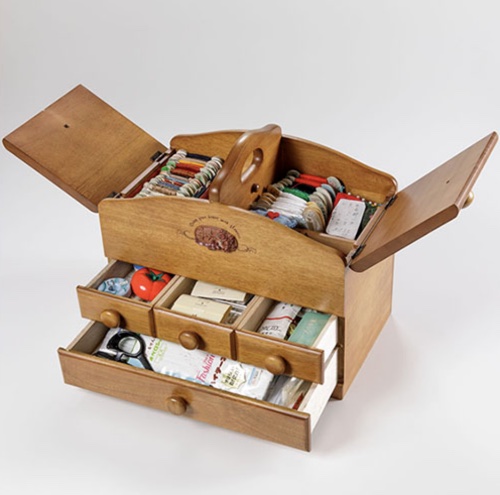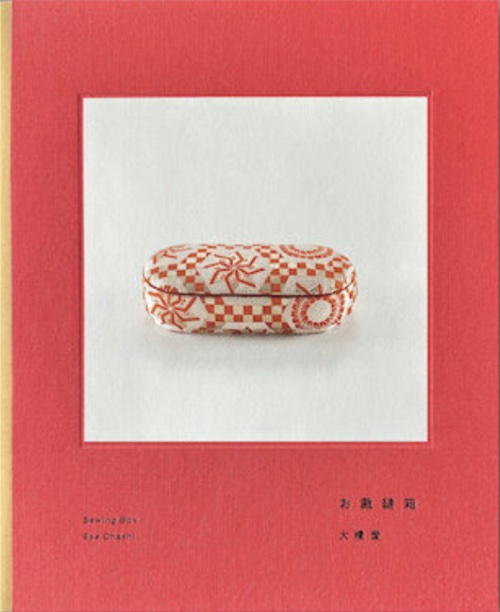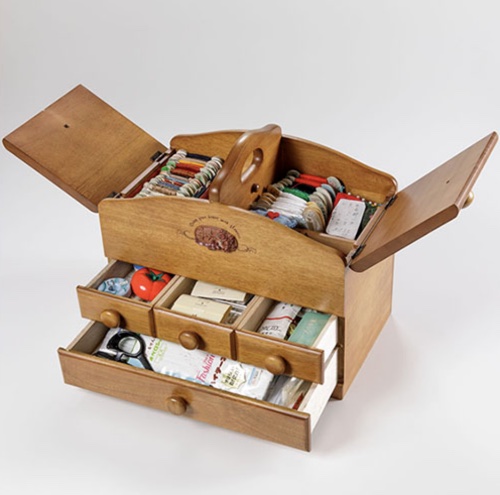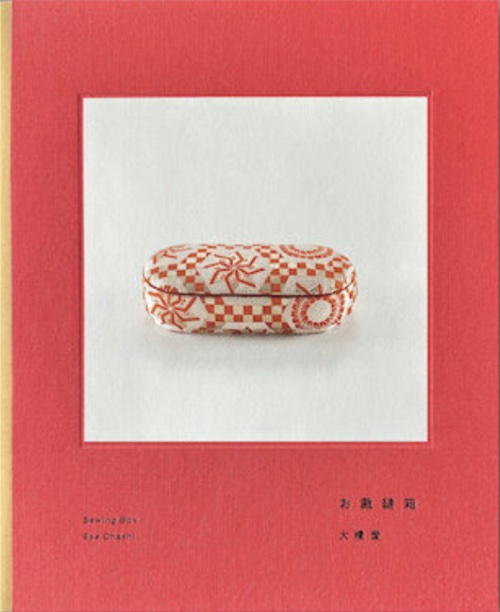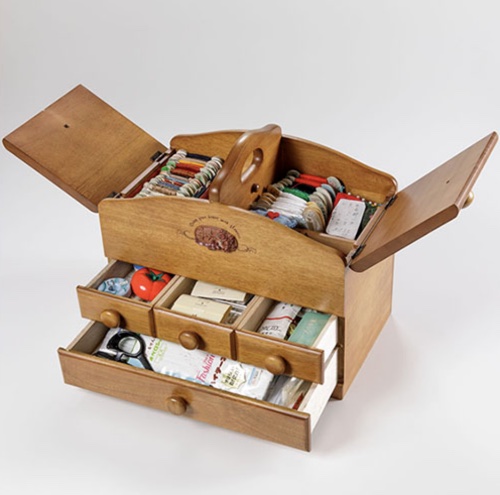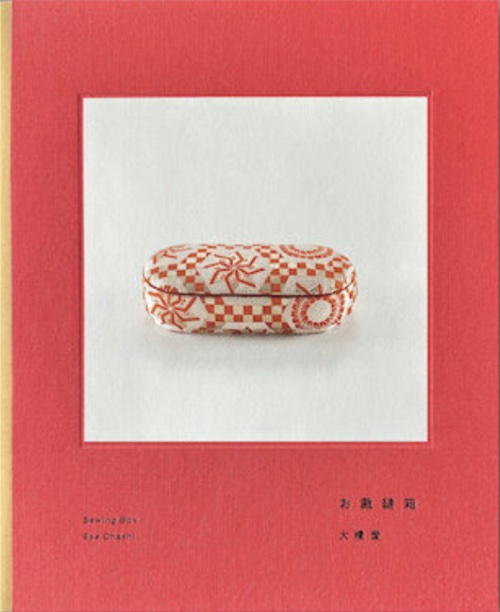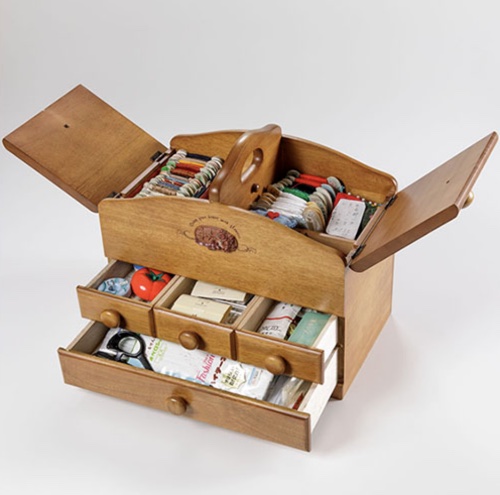 | | |
| --- | --- |
| Author | Mika Kobayashi |
| Publisher | HeHe |
| ISBN | 9784908062544 |
| Idea Code | 23428 |
Eye Ohashi's 'Sewing Box' was originally inspired by her mother's sewing box, who is a sewing-lover. After taking photos of her mother's sewing box, she continued to photograph different people's sewing boxes. From sturdy sewing boxes that must have been passed down from generation to generation, to casual containers such as confectionery tins, simple plastic toolboxes, rattan baskets, cloth bags, and Ziploc bags — sewing box may be a small, everyday item, but the way the box is chosen, the type of tools used, and the way it is organized and stored all reflect the personality and style of the owner. These sewing boxes that have been used over the years give off a certain charm and remind us of the warmth that comes from human connection, making this photo collection strangely calming.
64 p, ills colour, 21 x 26 cm, hb, Japanese/English