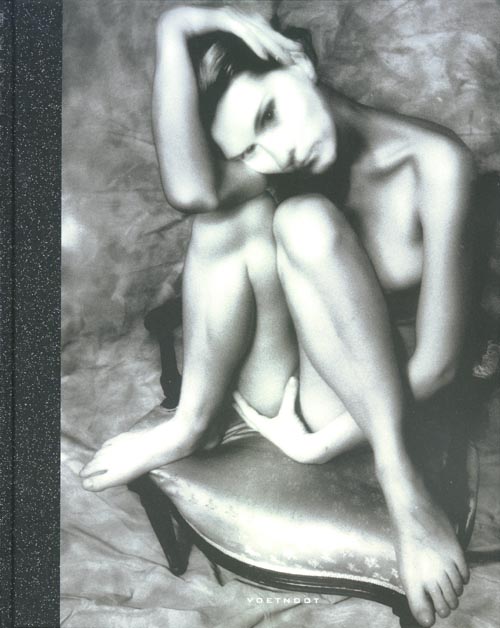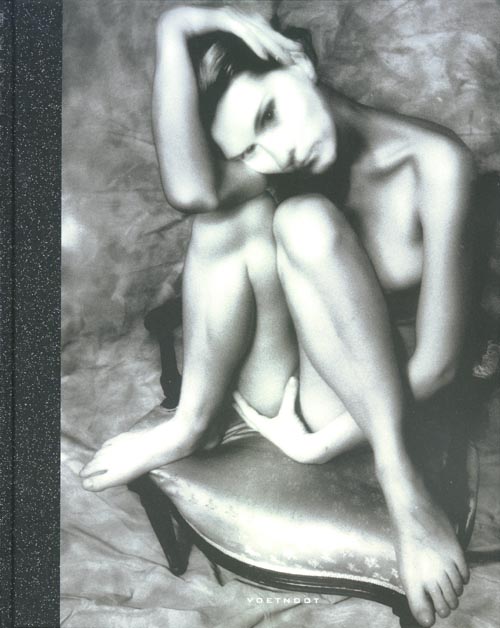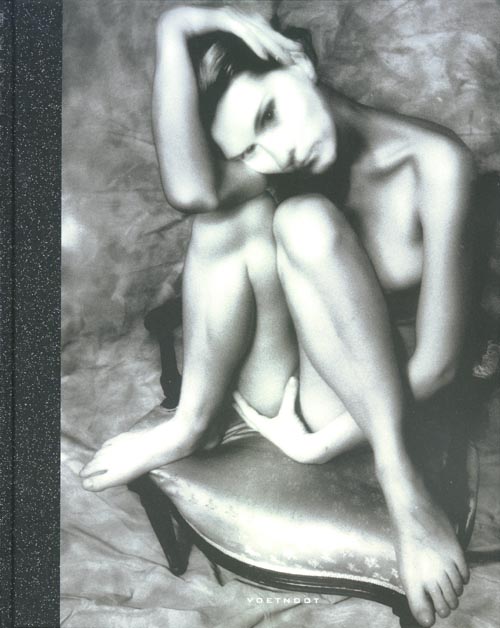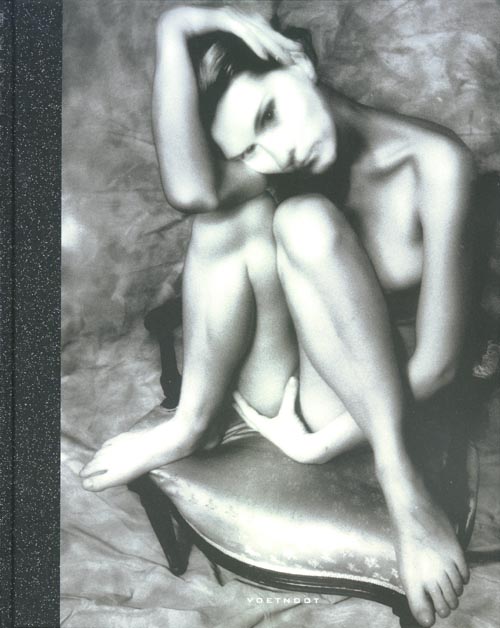 | | |
| --- | --- |
| Author | |
| Publisher | Voetnoot |
| ISBN | 9789078068143 |
| Idea Code | 09184 |
Unsettling as they are disturbing, French photographer William Ropp's images equally attract and compel its audience precisely because they can be beautiful, erotic and often frightening. The pages is this bound edition capture the rich diversity of the human body, both in specific detail or as a portrait. Ropp's fascinating photographs repeatedly emphasise these aspects where light and shadow equally play a crucial and magical role in their composition. Some 130 black and white, full-page images are collected here, introduced by a text written by the American art critic and photographic historian John Woods.
160 p ills 130 b/w 25 x 31 English hb