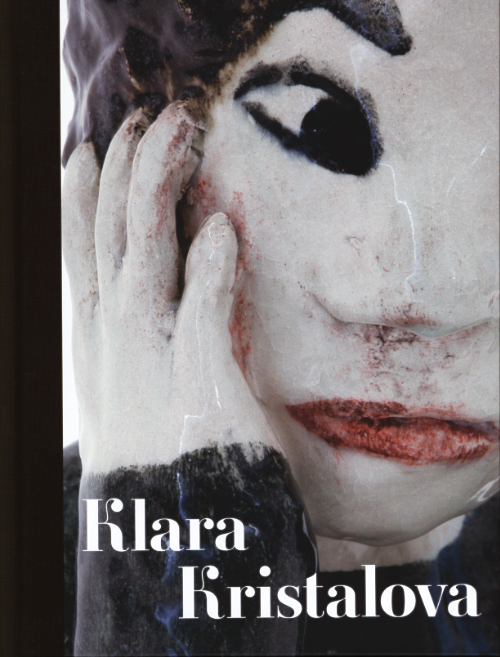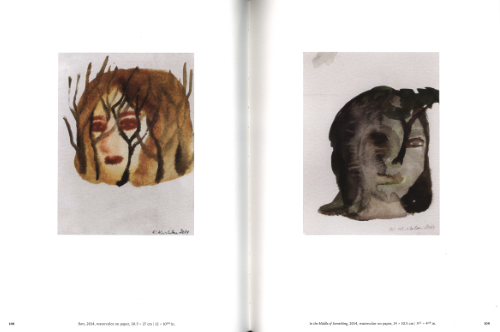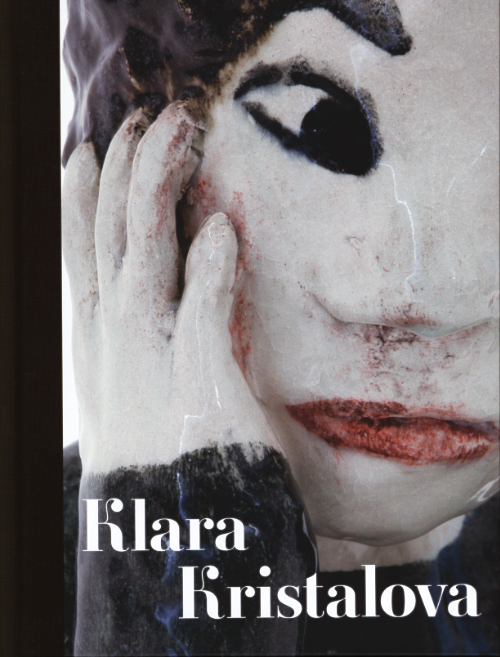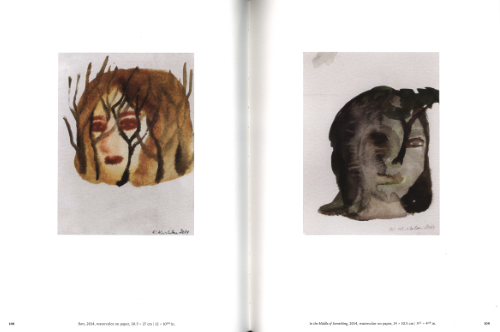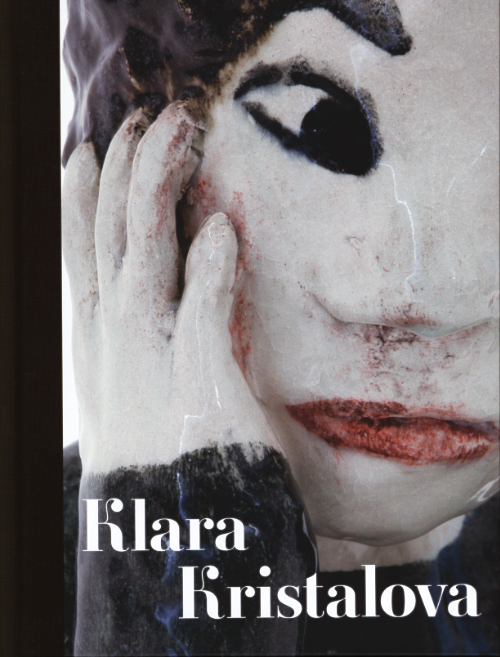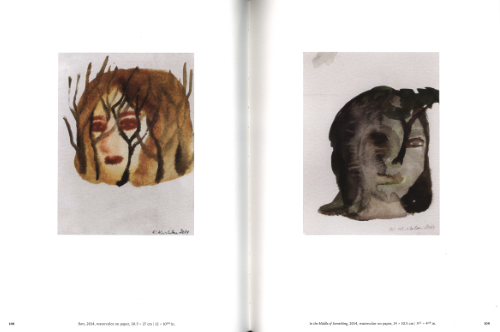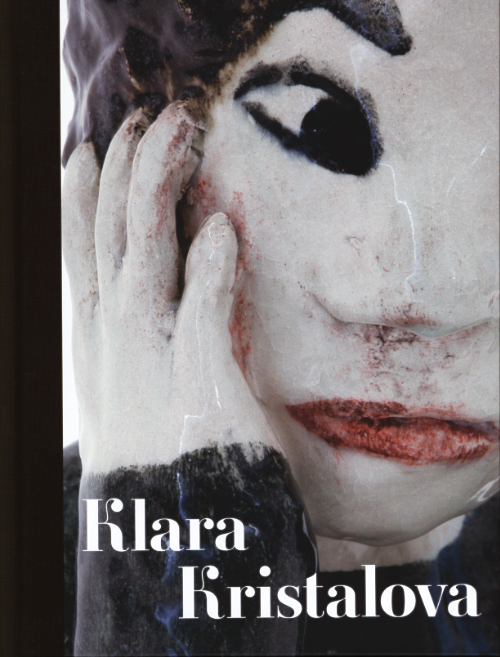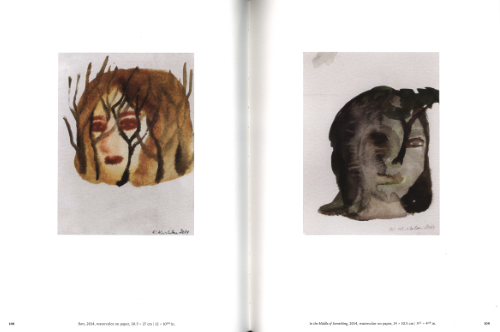 | | |
| --- | --- |
| Author | R. Pinoncely Eds. |
| Publisher | Perrotin |
| ISBN | 9791091539241 |
| Idea Code | |
Kristalova builds a dark, strange and yet familiar universe. The characters that populate her world are strange, lonely, quiet, perhaps lost, as if they have just escaped from a cruel tale, waiting for a passer-by to stop and show them the way. Made of glazed ceramic, Kristalova's figures carry a raw, vulnerable humanity. Landscape is an essential element in Klara Kristalova's mental and physical universe, without being a theme in itself. It appears in fragments in her drawings, ceramic sculptures and bronzes that populate the exhibitions she has conceived in recent years.
212 p, ills colour & bw, 20x27 cm, hb, English