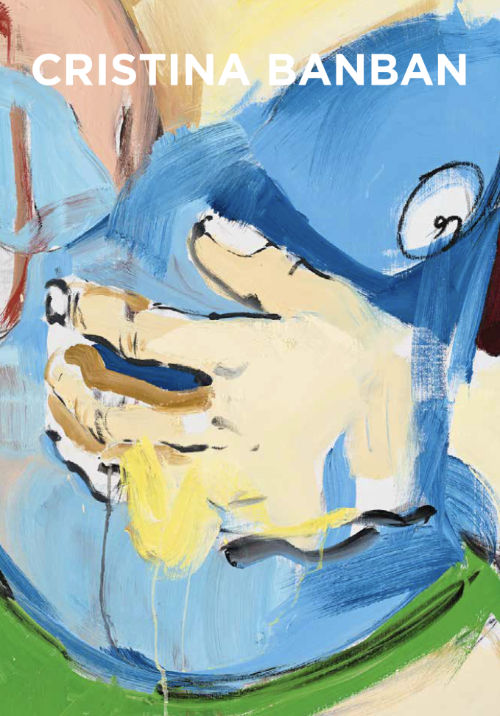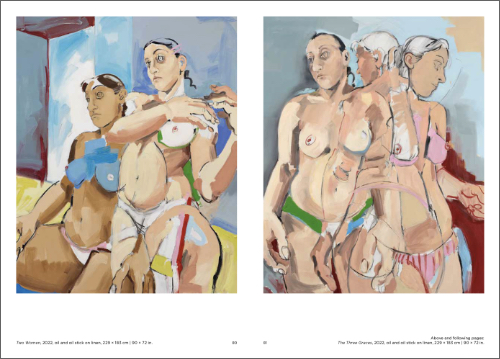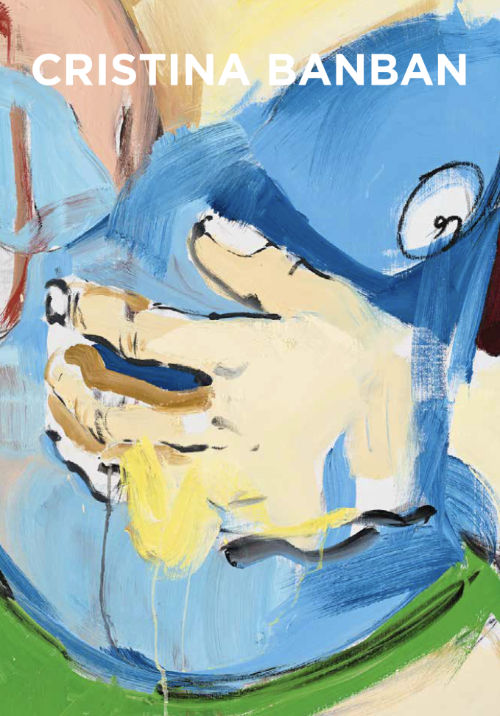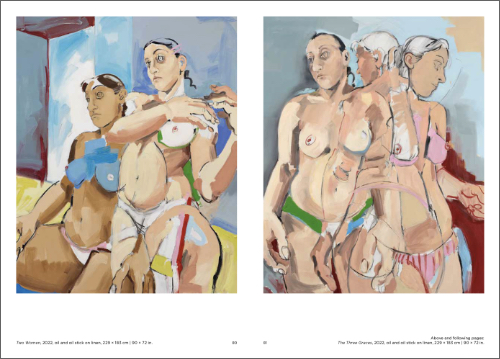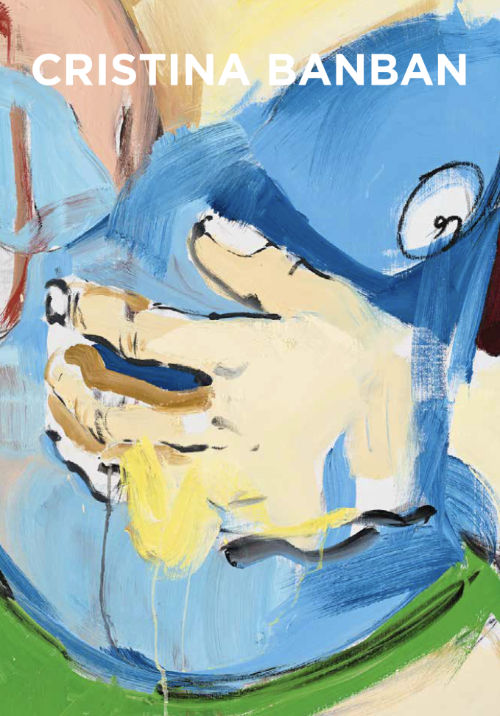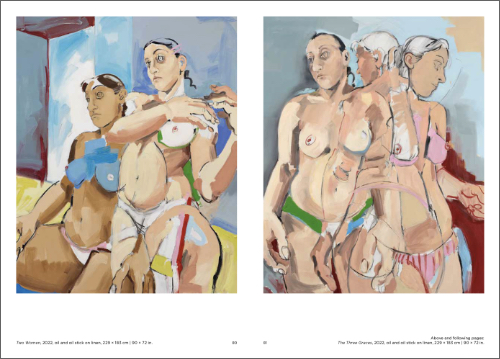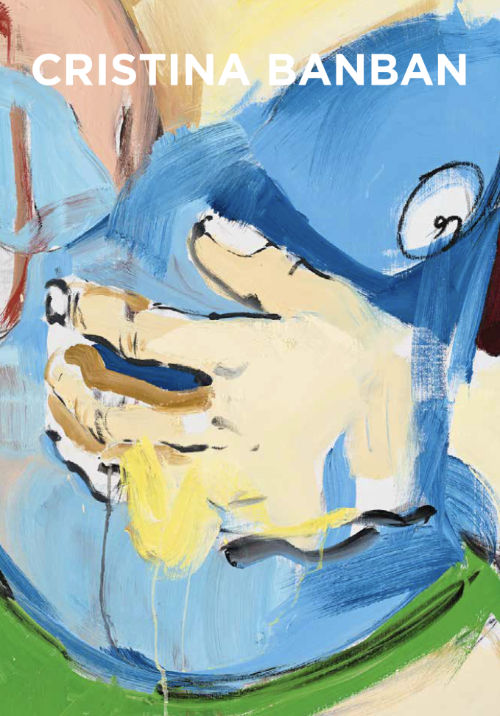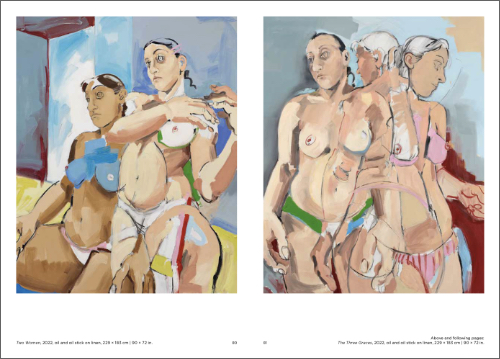 | | |
| --- | --- |
| Author | Raphaëlle Pinoncély ed. |
| Publisher | Perrotin |
| ISBN | 9791091539395 |
| Idea Code | |
The paintings of Cristina BanBan (born 1987 in Spain) are firmly centered on the female form. She depicts voluptuous figures in a palette of fleshy hues whose forms often overlap and stretch expansively toward the canvas' edge. BanBan's work combines elements associated with modernist European figuration with traces of gestural abstraction. Energetic forms emerge and withdraw from the canvases amidst a rapid attack of loose brushstrokes, punctuated by fields of color that build into layered textured compositions full of expressive motion.
132 p, ills colour & bw, 17 x 24 cm, pb, French/English