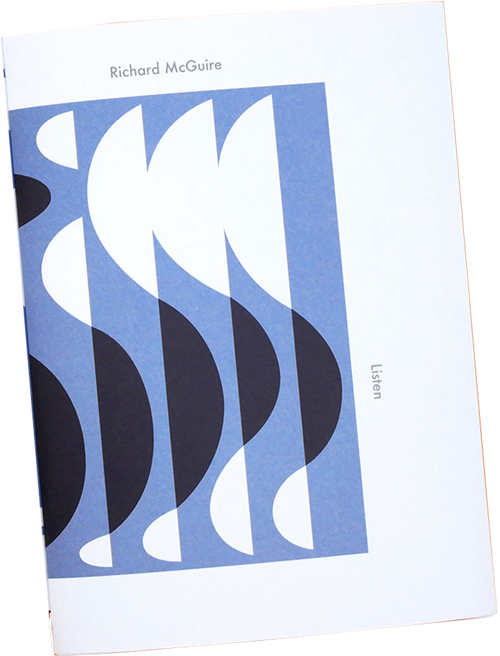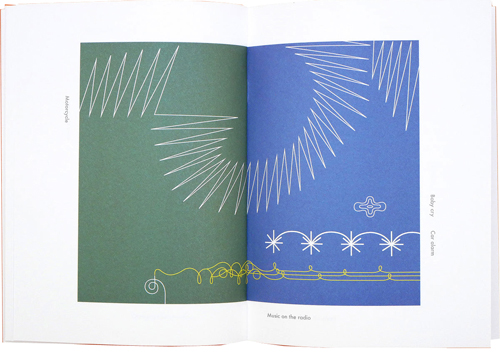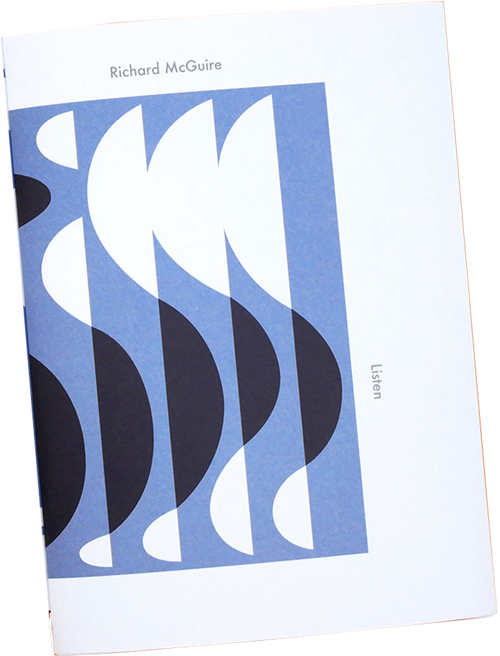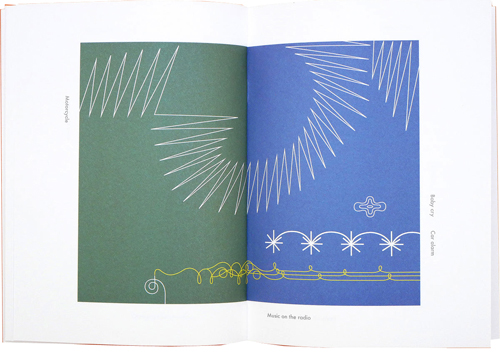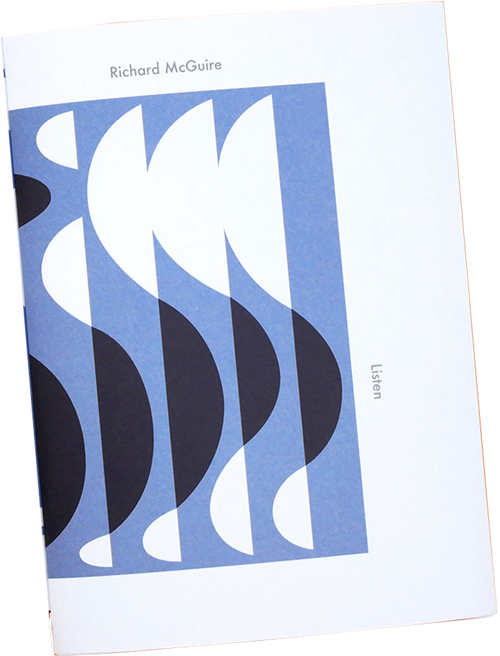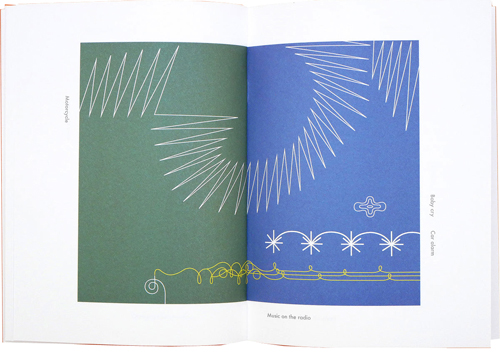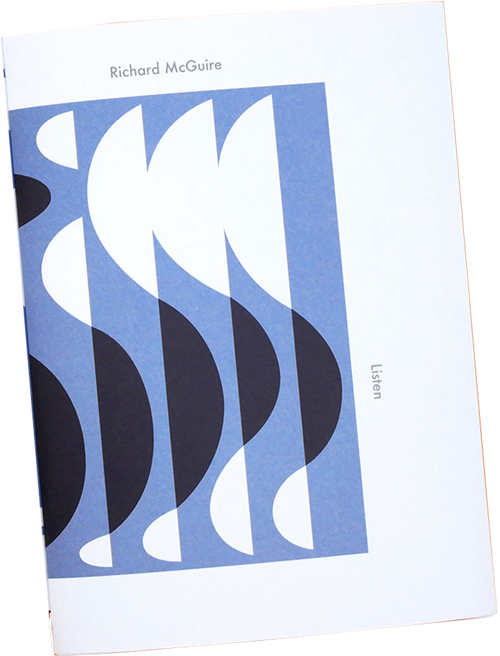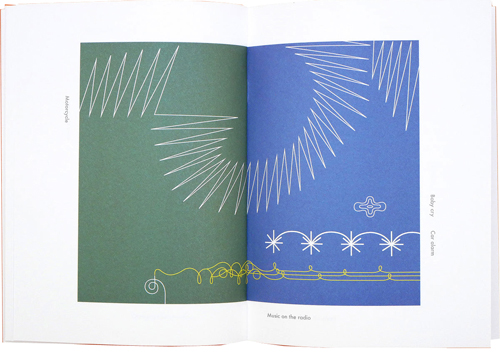 | | |
| --- | --- |
| Author | Richard McGuire |
| Publisher | Fotokino |
| ISBN | |
| Idea Code | 23022 |
Listen is a sound book, a graphic score transcribing everyday sounds on 32 pages: a dog barking, the radio, a car door slamming... a few sounds among those that punctuate our daily life. During the first lockdown, Richard McGuire moved from downtown New York to Beacon, a small, quiet town in upstate New York, surrounded by nature. "There are 11 windows in my house, which allows me to capture the sounds coming from all sides. What you hear in Listen comes from there. Having lived in the city for so long, you become hypersensitive to all the sounds of the countryside, it's like they're amplified. That's the starting point for this book, but there's also the idea of graphically codifying sounds, which is a subject that has always interested me."
32 p, ills colour, 15 x 21 cm, pb, English