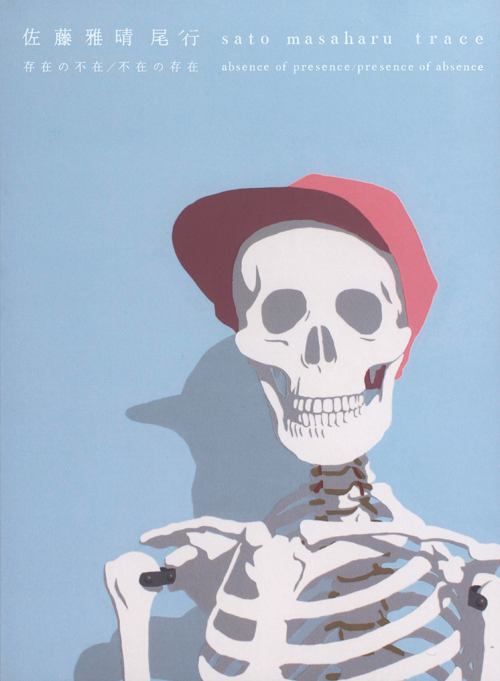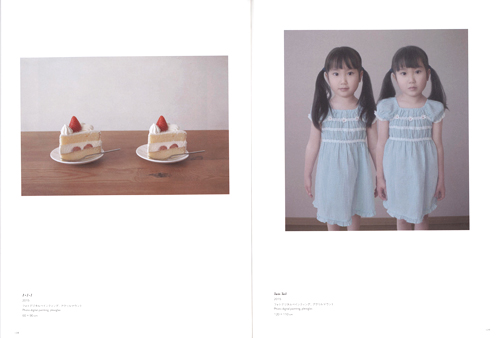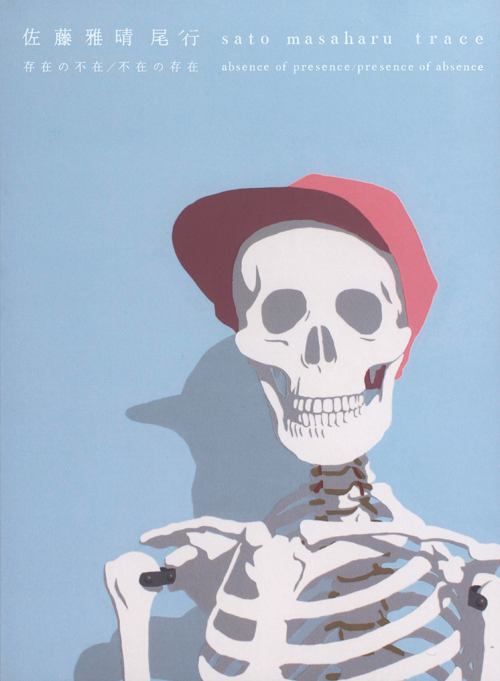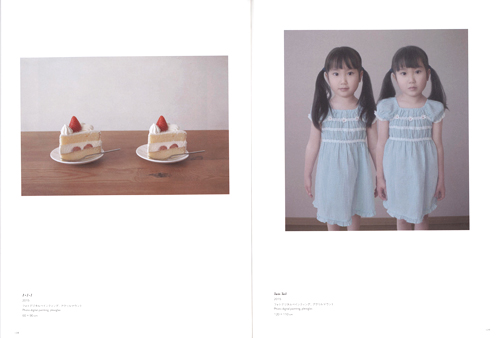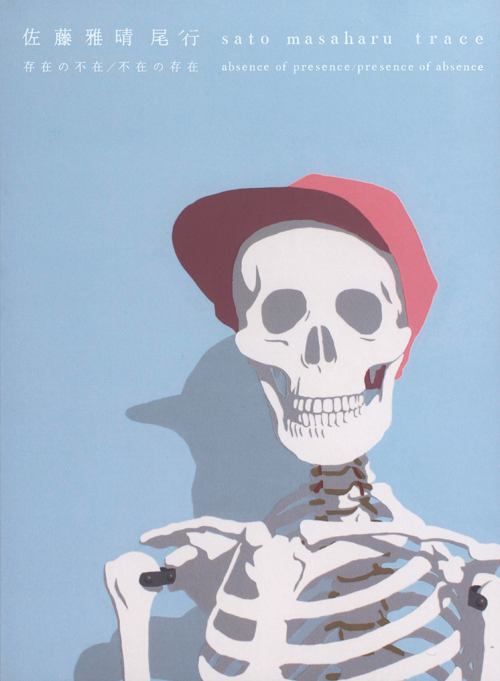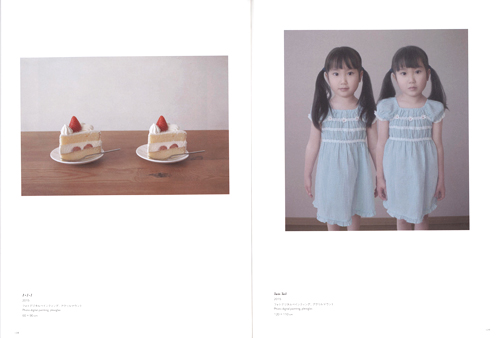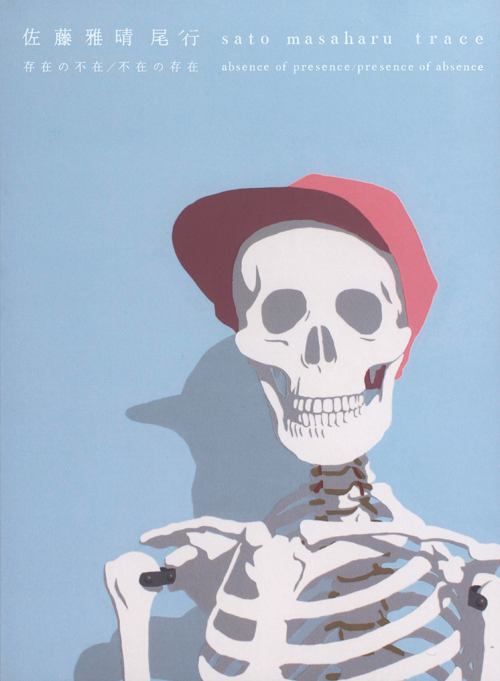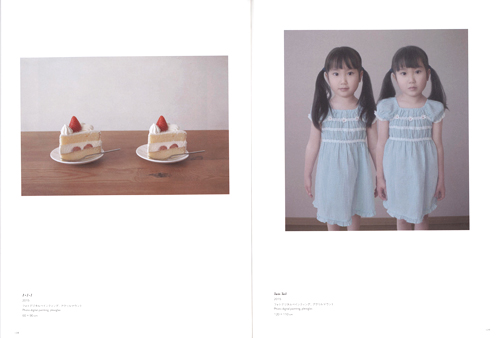 | | |
| --- | --- |
| Author | |
| Publisher | Bss Bijutsu |
| ISBN | 9784568105377 |
| Idea Code | |
'Trace' documents the life and art of Sato Masaharu (1973–2019), exploring the themes and philosophy behind his body of work. Best known for creating animations and two-dimensional works with Buddhist themes of suffering, impermanence and enlightenment, the artist produced digital paintings with the rotoscope technique. Using a pen tool to digitally trace over photographs and films of every day landscapes, the real and the fictional intermingle in the artists works. His works from 'Tokyo Trace' and 'TRAUM' to 'Dr. Reaper' and the unfinished 'Fukushima Trace,' Masaharu never stopped creating art, even after his 2010 cancer diagnosis and many surgeries in the years after.
216 p, ills colour, 19 x 26 cm, hb, Japanese/English