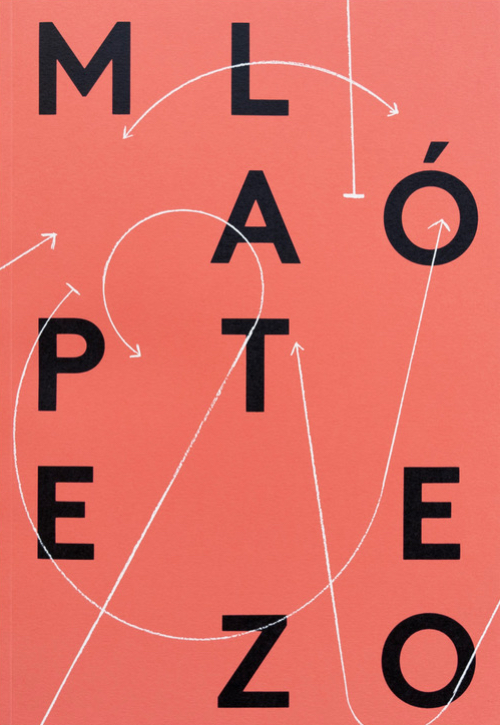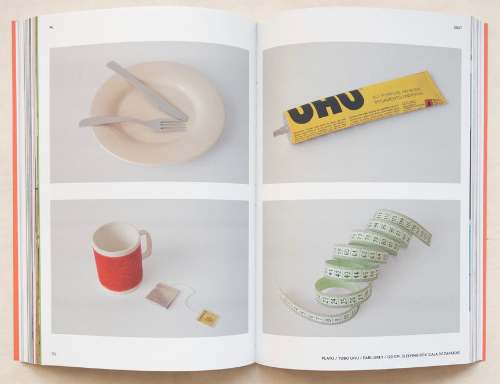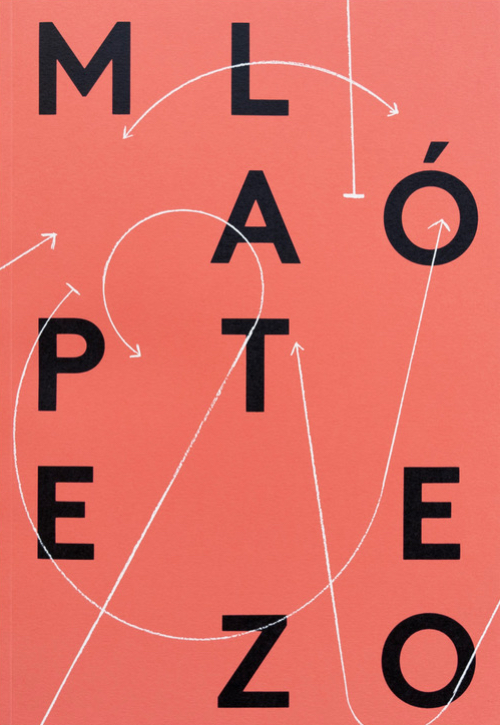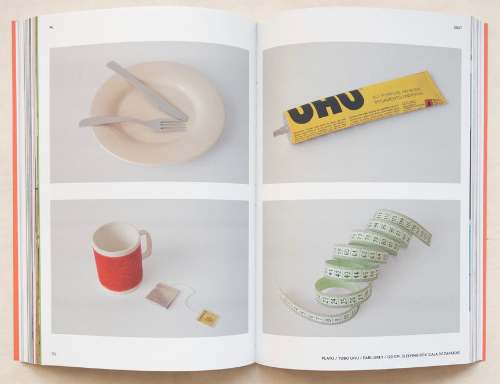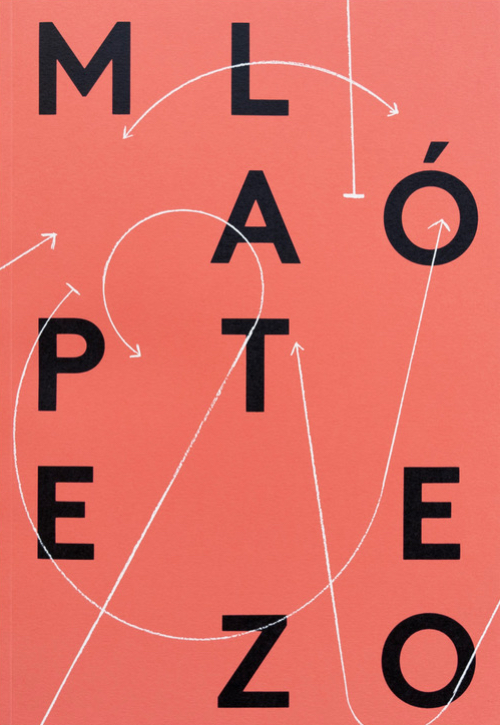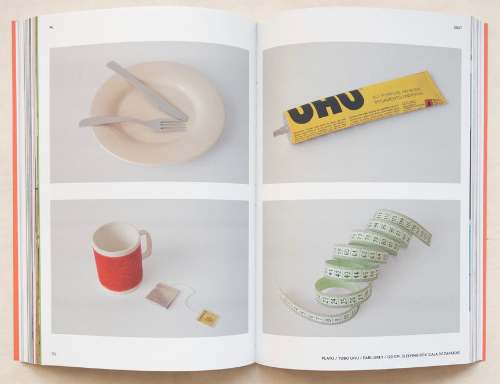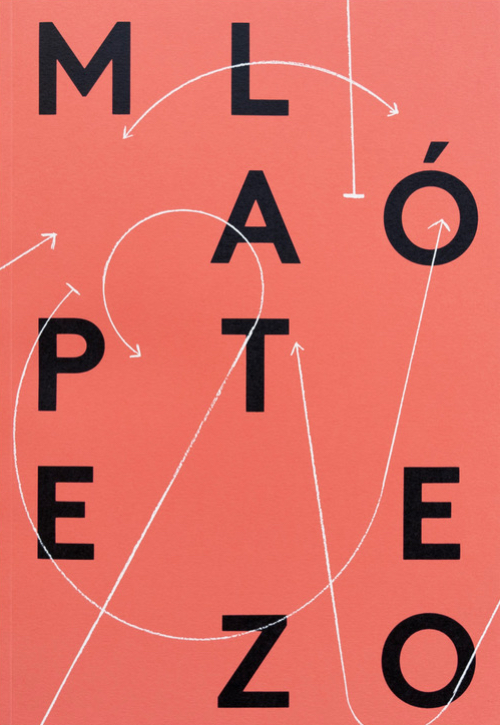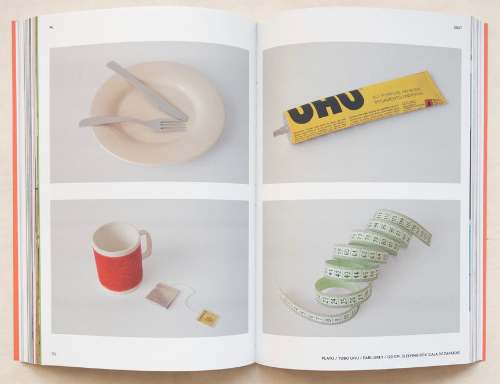 | | |
| --- | --- |
| Author | Manuel Cirauaqui; Julien Petit |
| Publisher | This Side Up |
| ISBN | 9788412604764 |
| Idea Code | |
| Status | not yet published |
This publication is a generous compendium, a flexible manual, a manifest on movement in the work of artist Mateo López (Bogotá, 1978). López addresses themes including chance, time, craft, oral histories as research, and daily happenings. His conceptual practice explores cartography and travel, and his work ceaselessly and methodologically references the act of making. It spans from drawing and installation to architecture, film, and performance - across each medium histories and materials overlap and intertwine. The book contains an interview of the artist with writer and curator Manuel Cirauqui and a collective of artists, curators and designers, formed around the Eina Idea program in Barcelona, as well as an essay by researcher and curator Julien Petit.
304 p, ills colour & bw, 22 x 28 cm, pb, Spanish/English